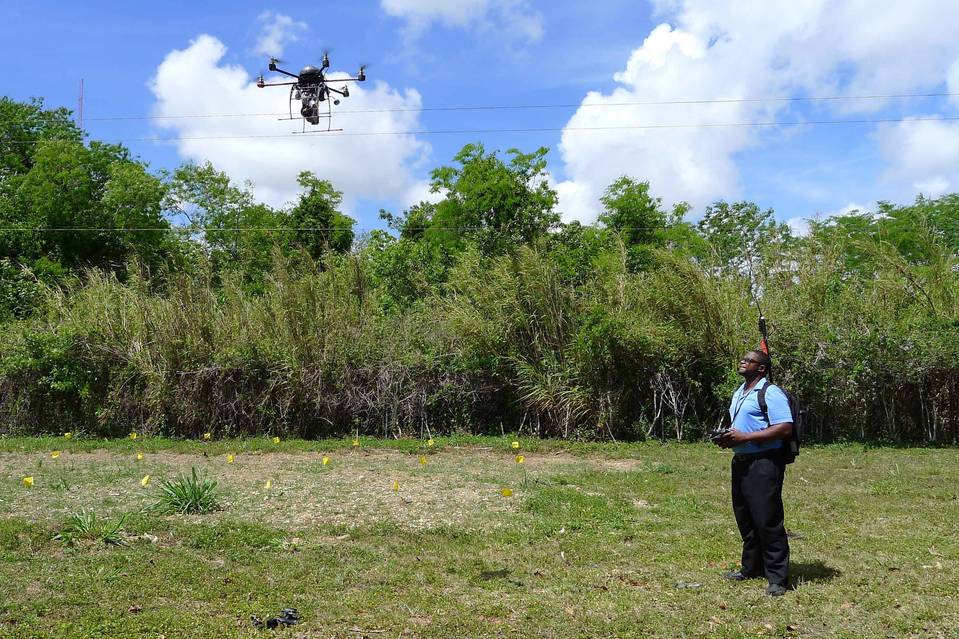 US: Engineers at NASA's Ames Research Center are working on developing drones in such a way that they can overcome the challenges involving public safety and can also perform efficiently. But one particular challenge that NASA want to deal with is that distance a drone can be flown, as current regulations say operators can only fly within one's "visual line of sight." Another issue is with an operator flying multiple drones at a time.
Researchers at NASA's Langley Research Center are already developing technologies that will enable operators to fly drones beyond visual line of sight using Tempest planes. The Tempest can carry large loads and can operate at a much longer duration than other models. It also has autopilot and "detect-and-avoid" systems for flying beyond pilot's view.
"NASA researchers will also use the Tempests for further UTM research, including validating beyond visual line of sight technologies over sparsely populated areas, and testing autopilot performance and how the planes react in adverse conditions," said a NASA official in a statement.
Aside from that, NASA, which is currently working at the successor of the Mars Curiosity Rover, is looking at developing a flying companion for the new Mars rover mission in 2020. The rover might be accompanied by a drone or small helicopter, according to a report by ExtremeTech. The NASA's JPL are testing Mars copter design to see if it is fit for Mars mission, the report added.
But flying a drone on Mars will be much more challenging than that of the Earth. The Martian atmosphere is thinner. making it a more difficult environment for drones to fly into. Martian drones also have to be sturdy enough to withstand the harsh conditions on Mars, according to a report. NASA recognizes the potential of using a drone whether on Earth or on Mars.
Source: NWN