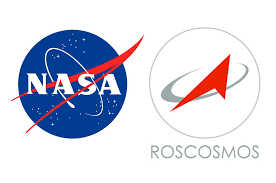 US: NASA chief Jim Bridenstine said he had met with Russia's ambassador to the US, Anatoly Antonov, at the agency's headquarters on Thursday to discuss bilateral space cooperation.
"I was pleased to host Russian Federation Ambassador Anatoly Antonov today for a courtesy meeting at NASA Headquarters to discuss the important space cooperation between our two countries," Bridenstine said in a Twitter message on Thursday.
NASA has recently invited the chief of Russia's space agency Roskosmos to visit the United States for discussions on bilateral collaboration. Dmitry Rogozin's visit is slated for early 2019. Bridenstine said earlier that NASA was working on obtaining a sanctions waiver for Rogozin, who has been subject to US restrictions.
Bridenstine visited Russia in the beginning of October, where he praised the successful collaboration between Russia and the United States on the International Space Station (ISS) as a means to improve bilateral cooperation on earth science and share relevant information.