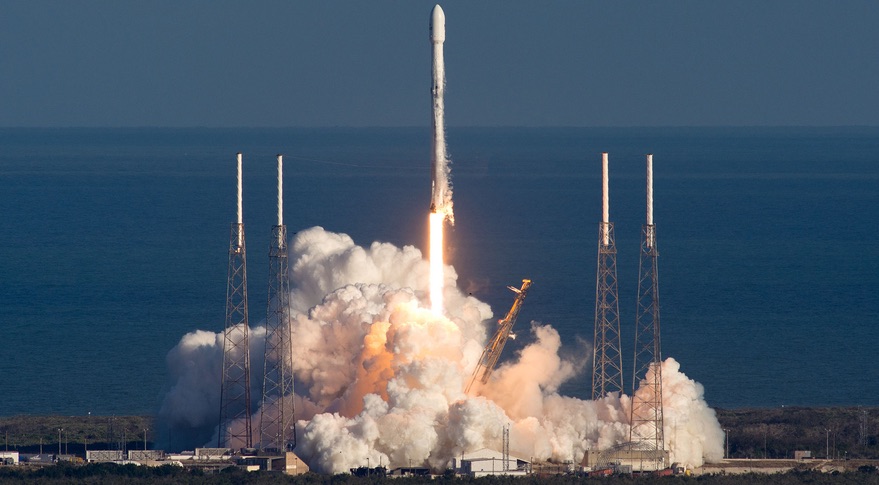 US: NASA has certified the SpaceX Falcon 9 to launch some categories of science missions for the launch of an astronomy spacecraft.
NASA unveiled the certification in its full fiscal year 2019 budget proposal, released on February 14, in a section about NASA's Launch Services Program (LSP). "In January 2018, SpaceX successfully completed 'Category 2' certification of the SpaceX Falcon 9 'Full Thrust' with LSP which supports the launch of the NASA Transiting Exoplanet Survey Satellite (TESS) mission in March 2018," it stated.
That certification was expected, but the fact that the certification was still pending late last year was a cause of concern to some. At a Dec. 6 hearing of the House space subcommittee, Cristina Chaplain of the U.S. Government Accountability Office cautioned that one risk for the TESS mission was that SpaceX may need more time than anticipated to be certified by NASA.
While the Falcon 9 is now certified to launch TESS, that launch won't take place in March as previously planned. NASA said in a February 15 release regarding the spacecraft's arrival in Florida for launch preparations that the launch was now scheduled for no earlier than April 16. NASA had previously given a date of no earlier than March 20.
TESS will launch into an elliptical orbit that is in a 2:1 resonance with the moon to perform an all-sky survey to search for exoplanets around the nearest and brightest stars. That orbit is very stable and also allows for high data rates from the spacecraft.