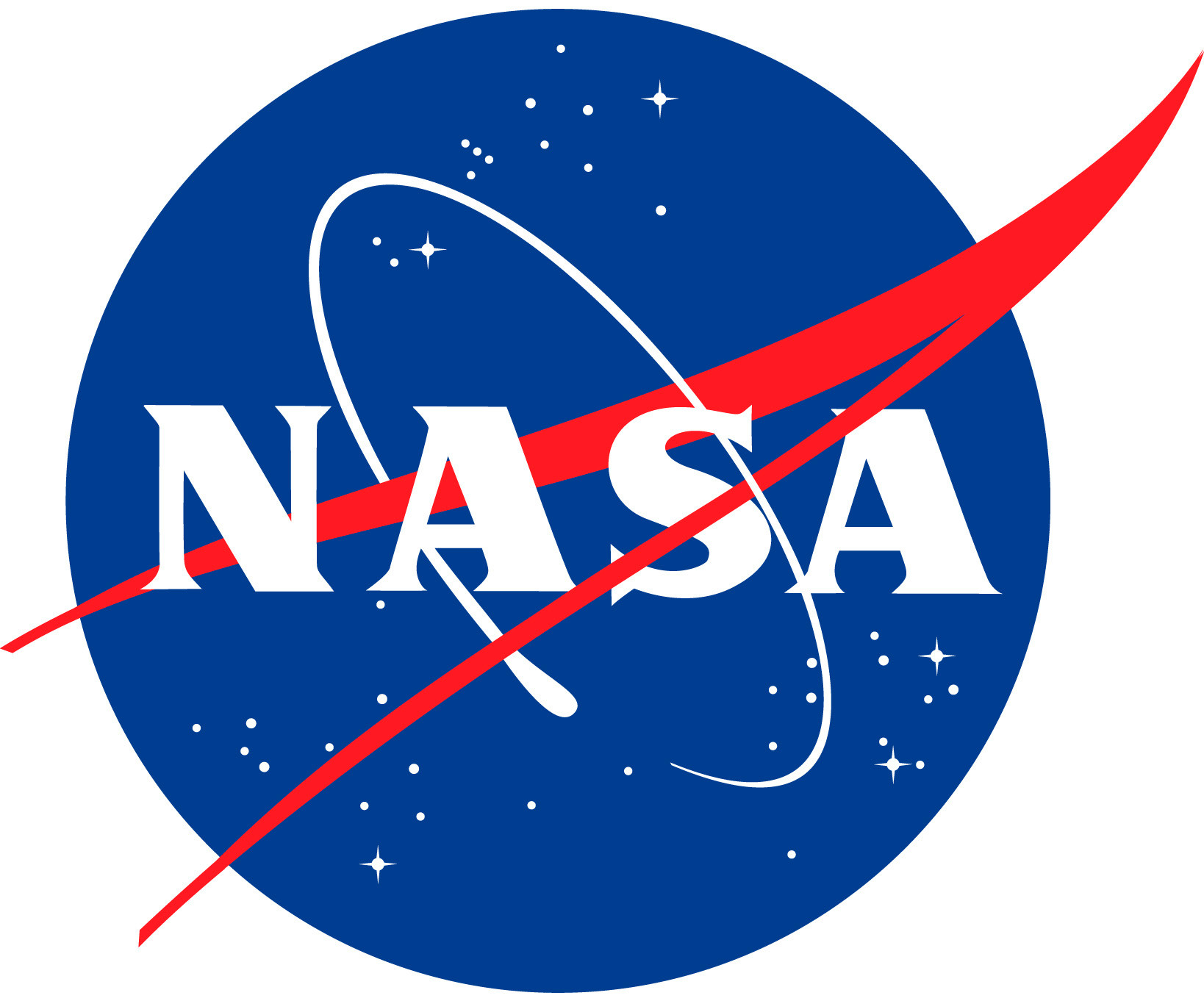 US: NASA awarded a support service contract to Science and Technology Corporation of Hampton, Virginia. The company will assist the agency in Aeronautics and Exploration Mission Modeling and Simulation (AEMMS) situations at the Ames Research Center, Moffett Field, California.
AEMMS is a single-award, hybrid, cost-plus-fixed-fee contract with definite core and indefinite-delivery/indefinite-quantity core line items, and a maximum total value of approximately $39.3 million. The period of performance consists of a two-year base and three one-year options.
Science and Technology Corporation will provide research and development support services for the Systems Analysis Office; Army Aviation Development Directorate; Applied Modeling and Simulation Branch, and Fundamental Modeling and Simulation Branches of the NASA Advanced Super-computing Division; and NASA Aeromechanics Office.
Contract objectives include: modeling, simulation, analysis of systems relevant to the NASA aeronautics, exploration, space operations and science missions; development and application of technologies for the design and analysis of aerospace vehicles and systems; large-scale numerical simulations in support of NASA and Army mission-critical engineering applications; and, fundamental advances in numerical methodologies, algorithms, physical models, and application code development.
Source: NASA