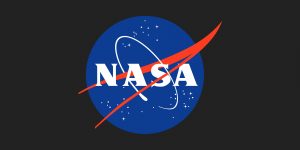 US: NASA has awarded a contract to the University of Colorado Boulder for the management and operations of the agency's Earth Observing System Data and Information System Snow and Ice Distributed Active Archive Center (DAAC).
The total value of this cost-no-fee contract is approximately $50 million. Work under the contract begins Aug. 1 with a one-year base period, followed by three one-year options and a 10-month option.
This contract will provide user services, product generation, data and information management, archive and distribution, and related science support activities, all to be provided through the University of Colorado National Snow and Ice Data Center (NSIDC). The work will be performed primarily at NSIDC.
NASA uses the vantage point of space to understand and explore our home planet, improve lives and safeguard our future. NASA's observations of Earth's complex natural environment are critical to understanding how our planet's natural resources and climate are changing now and could change in the future.