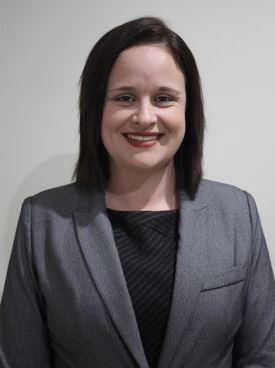 Australia: NSW Department of Finance, Services and Innovation Secretary, Martin Hoffman, has announced the appointment of Narelle Underwood as the NSW Surveyor General. According to Hoffman, Narelle Underwood brings a wealth of experience, most recently as the Acting Principal Surveyor at NSW Roads and Maritime Services.
"Ms Underwood is a leader in her profession working as an advisor to the Board of Surveying and Spatial Information and Chair of the Surveying Mapping and Industry Council," said the NSW's Services and Innovation Secretary. "She has also played a significant role in promoting and developing the survey profession, particularly in the tertiary sector and with young professionals."
In addition to her considerable personal and professional capabilities, Underwood also has the distinction of being the first female Surveyor General in Australia. Underwood will be NSW's 25th Surveyor General since Augustus Alt was appointed to the position in 1787 before his arrival with the First Fleet. She will commence her role on 4 October 2016.