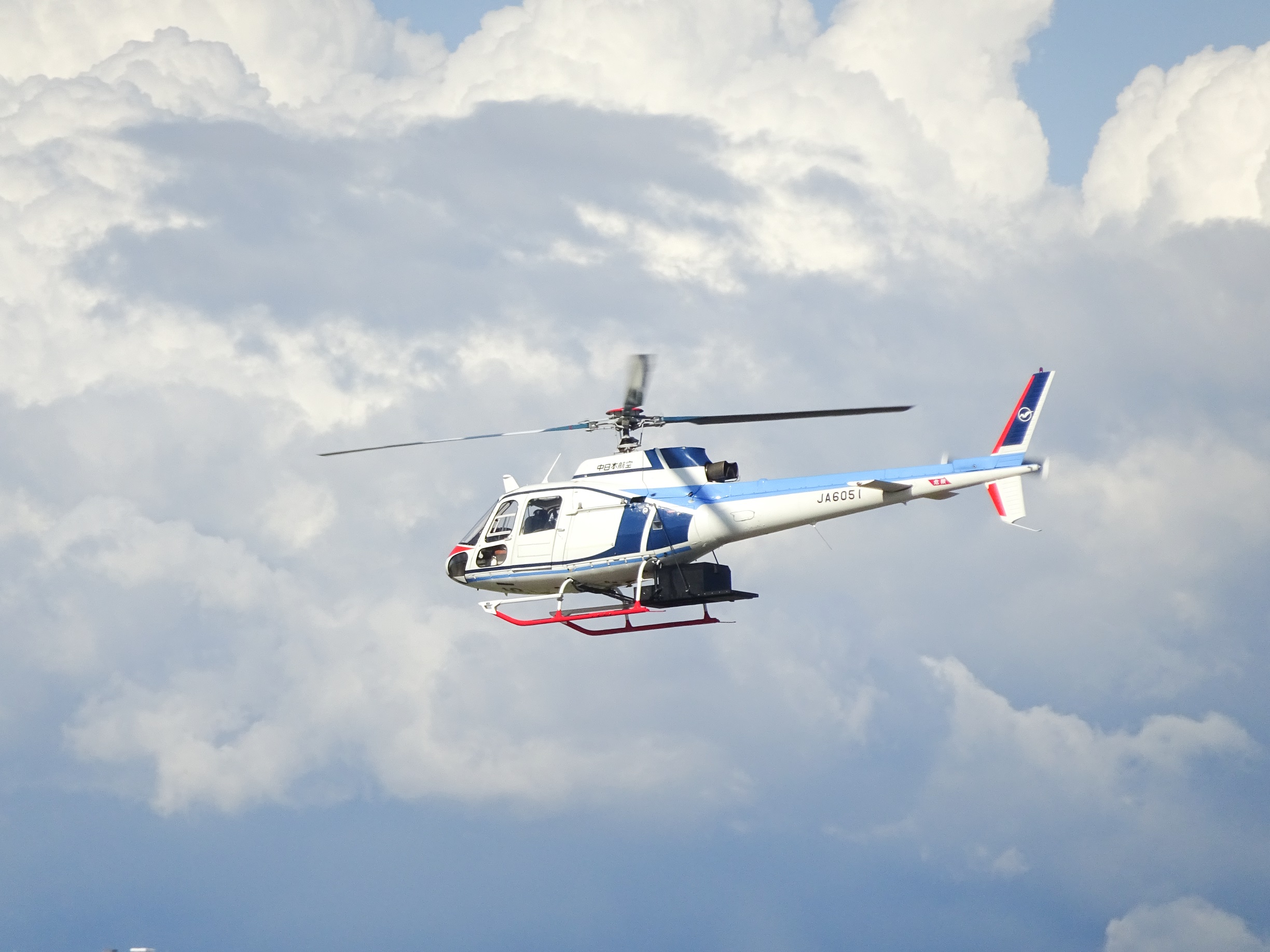 After successfully integrating and mobilizing a brand new RIEGL VQ-880-GH Topo-Hydrographic Laser Scanning System last year, NAKANIHON will report on their first experiences and results at this year's Joint Airborne Bathymetry LiDAR Technical Center of Expertise (JALBTCX) workshop in Providence, Rhode Island.
The presentation will be given by Kohei Wakamatsu from NAKANIHON's research-survey division on Tuesday, June 26, at 10 a.m. and will be backed up by Dr. Martin Pfennigbauer from RIEGL.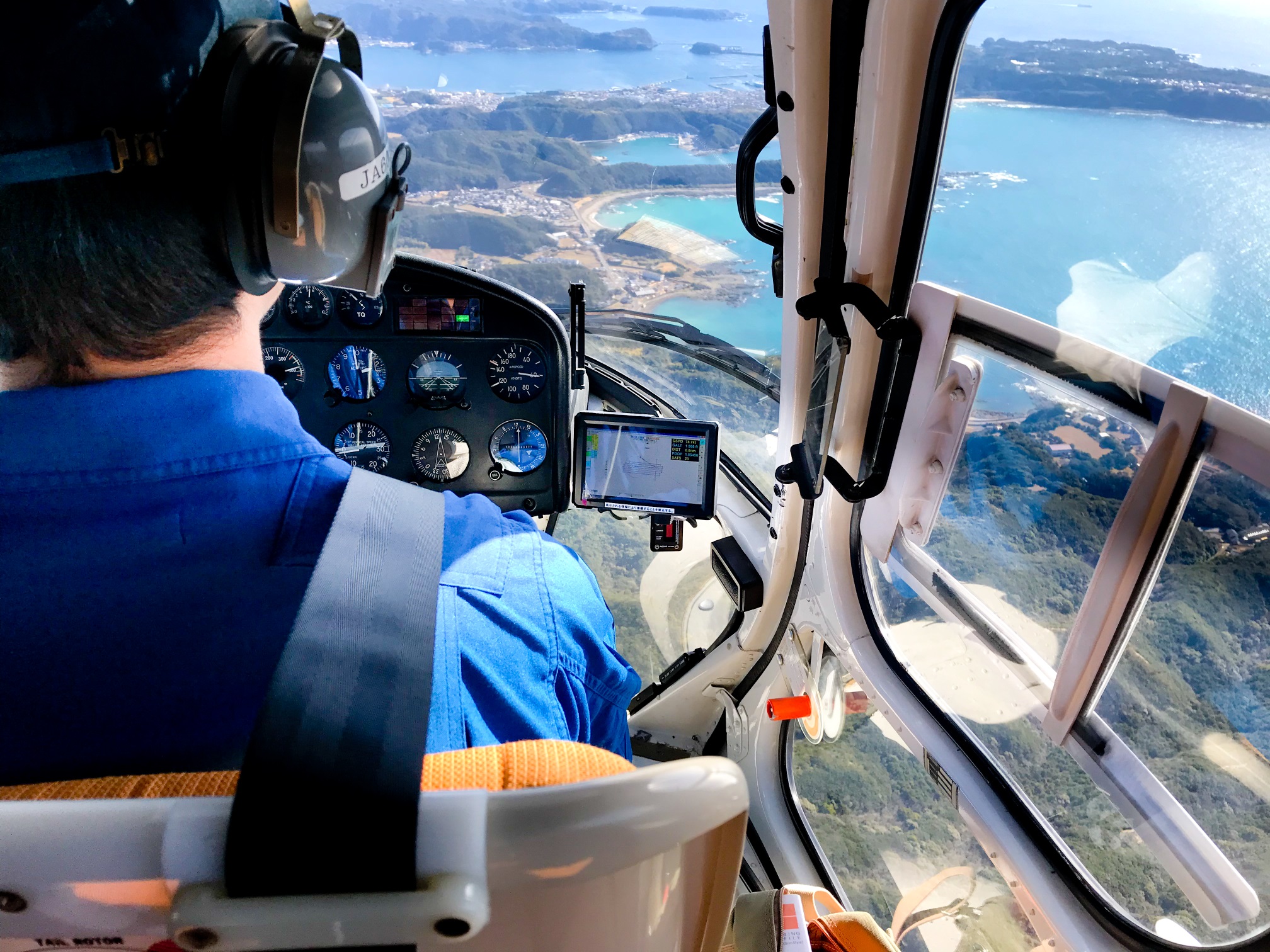 For details, see the full program: https://shoals.sam.usace.army.mil/Tech_Workshops.aspx
Nakanihon is a Japanese general aviation company and a long-time valued RIEGL customer with over 40 years of experience in the airborne research and survey field. In 2017, the 5th generation of the helicopter-based airborne LiDAR system, which is referred to as SAKURA (stands for "Cherry Blossom"), was launched.