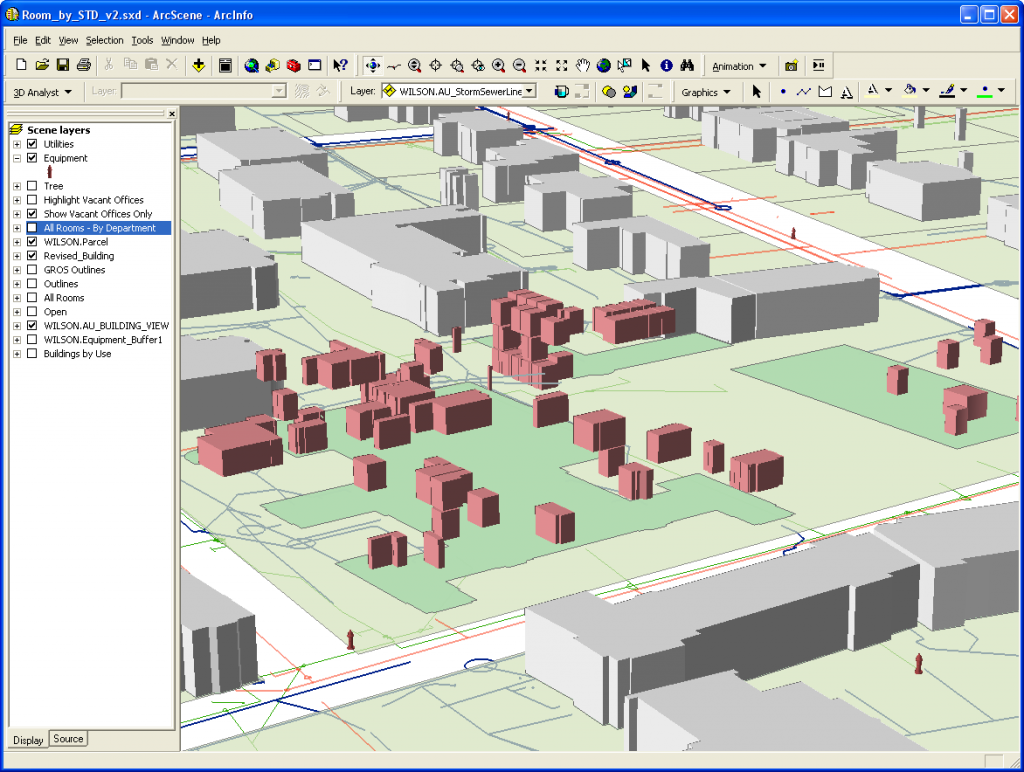 India: The municipal corporation of Kolhapur, Maharashtra will initiate the assessment of properties in Kolhapur with the help of the geo-graphical information system (GIS) from Monday. It has appealed to property owners to co-operate with the surveyors of the appointed agency.
The agency will deploy as many as 60 teams comprising two members each for the task. Each team will assess around 20 properties every day.
The exercise will go on for the next five months during which over 1.25 lakh properties would be covered. As per the tender norms, the firm will charge Rs 100 for assessing every property.
Diwakar Karande, property tax superintendent in the Kolhapur Municipal Corporation (KMC), said, "The total cost of the assessment project is Rs 3.72 crore. We expect a rise of 20% in the number of properties in the city, which will be brought under the tax net. Each team will have a GPS-enabled devise. It will collect and store information in the devise."
The firm will gather information such as name of property owner, occupants, address, construction date, licence of commercial establishment, electricity connection number, water connection details, size of the property, type of construction, photo of the property and property tax. The details will be recorded in a form to be signed by the occupant or the property owner. The KMC has decided to impose fine if the property owner/occupant fails to provide information.
According to the property tax department, around 6,000 properties are untaxed. Besides, more than 1,000 properties have come up in the city over the past one year. The last such assessment was done through a private agency in 2012. However, the exercise was abandoned midway because of lack of funds and several complaints over the assessment method used by the firm.
"At present, around 1.25 lakh properties are under the tax ambit and the amount generated is around Rs 35 crore. The assessment will help us understand the changes made in the building. For instance, if one room is added in the building or a storey is increased, then property tax for the particular building increases," Karande said.
Property tax bills are issued once a year and the owners get concessions if they pay the dues within the particular period. The assessment will help digitally connect the property owners with the department. It will also facilitate easy access to the concession schemes.