London: Multiple brands launched multiple products related to construction, BIM, water management, 3D modelling, etc., at the Bentley's Year In Infrastructure 2016 Conference, this year. And taking part in it, Bentley also launched several products at the event:
Bentley's ConstructSim Systems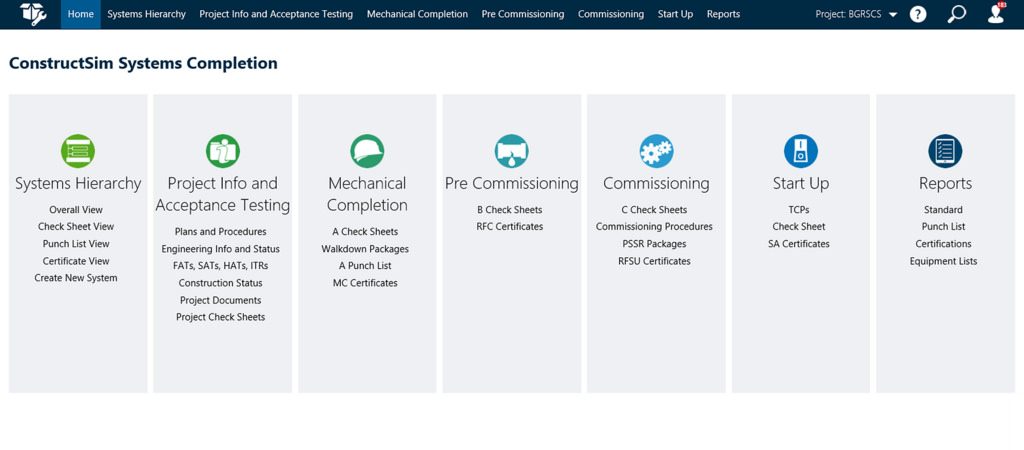 To advance the construction and commissioning systems, Bentley launched the ConstructSim Systems Completions to control project transparency and team collaboration. The application automates the inspections process to accelerate systems progress and validate system readiness for efficient project closeout and turnover.
Web-based and mobile access enables organizations to eliminate manual data collection with automated check sheets and easily monitor, control, and automate testing and inspection workflows for real-time project status and reporting.
Bentley Descartes CONNECT Edition
Bentley Systems announces the availability of Bentley Descartes CONNECT Edition, an application that enables production of a wide range of design deliverables through the integration of 2D and 3D imagery with data from popular BIM, geospatial, and CAD formats.
Bentley Descartes CONNECT Edition delivers groundbreaking new capabilities and substantially improved performance, enabling reality meshes to be truly accessible to all stakeholders throughout the infrastructure lifecycle.
OpenBridge Modeler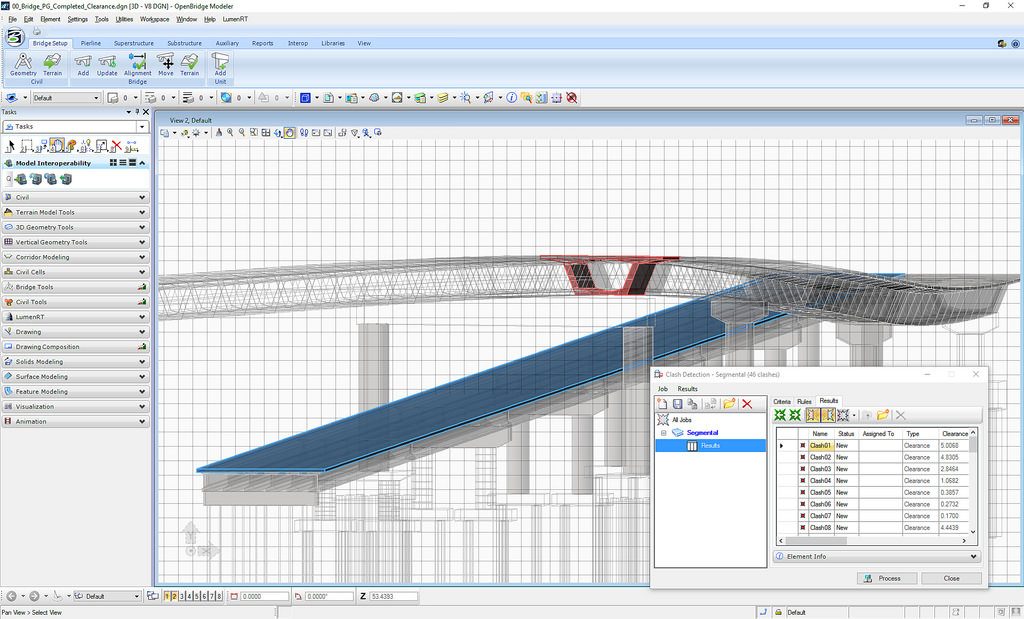 OpenBridge Modeler, Bentley's most recent addition to its bridge applications, allows users to develop intelligent 3D bridge models quickly and within the context of an overall infrastructure project. Contractors can also plan to minimize costly construction delays with traffic and construction simulations, as well as control costs and avoid delays by using clash detection tools to solve interference problems, before construction begins.
Bentley Substation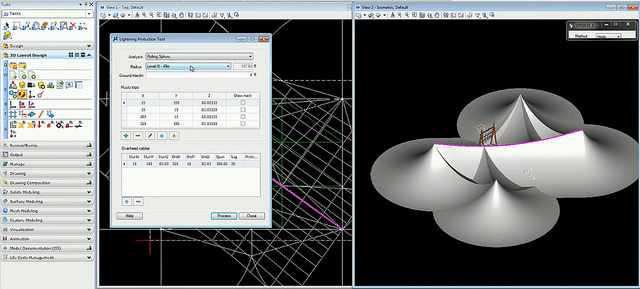 Bentley Substation now allows users to further accelerate the completion of their projects through increased engineering productivity and collaboration. Bentley Substation, an integrated software application for intelligent electrical and physical substation design, empowers project teams to design substations substantially faster.
Bentley LumenRT CONNECT Edition
Bentley Systems announces the availability of Bentley LumenRT CONNECT Edition, to speed and simplify the creation of enlivened environmental context for infrastructure projects of any size.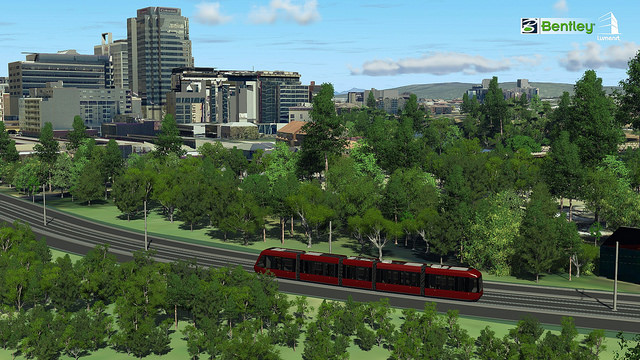 Bentley LumenRT differs from traditional offline rendering software and delivers an always-rendered immersive experience more typical of gaming environments. Built for infrastructure projects, Bentley LumenRT allows project teams to clearly communicate design and construction intent with very real and enlivened environmental context.
ProjectWise CONNECT Edition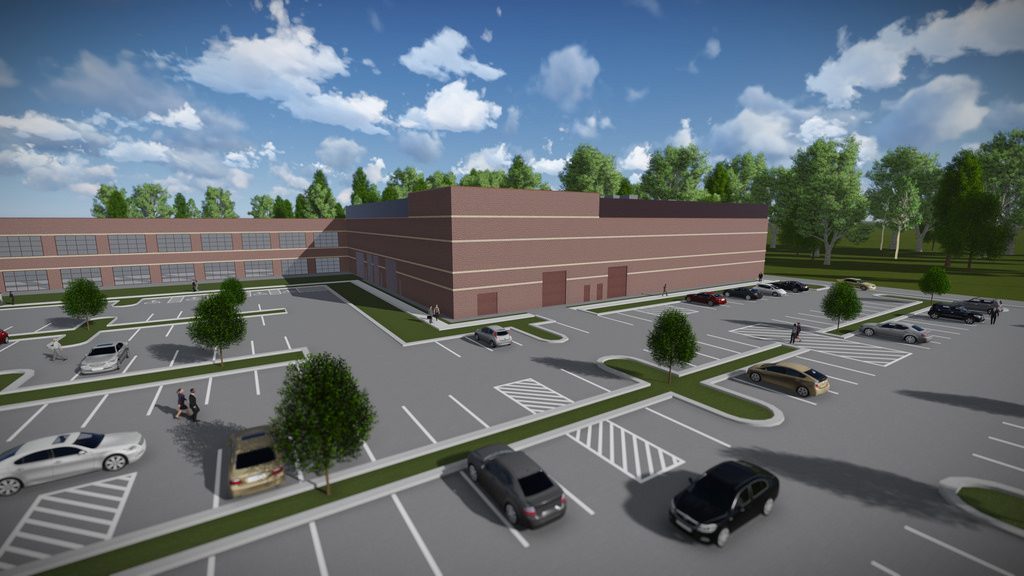 ProjectWise CONNECT Edition provides a connected data environment, and enables firms going digital with managed access to project information and essential project services including deliverables management, issues resolution, BIM review, and field data management.
Bentley's Electronic Plan Review
Bentley's new Electronic Plan Review is a hosted system that eliminates paper plans, reduces delivery time, and increases visibility into the plan review workflow.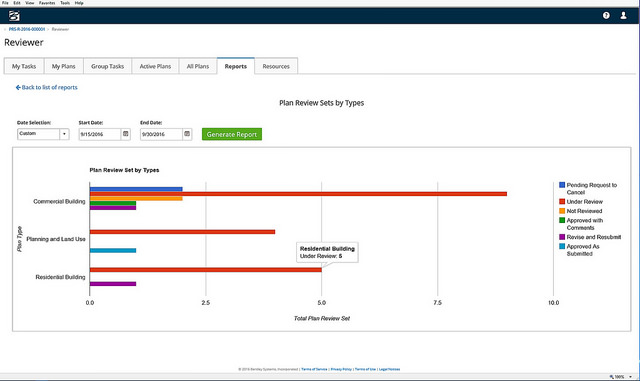 This Bentley managed service automates the electronic plan review process, from project application completed with an easy-to-use, public-facing website through efficient online review and approval by municipal department personnel. Electronic Plan Review provides municipalities and their constituents with continuous access and the ability to submit plans, check status, and review decisions regarding their projects and plans.
OpenPlant Modeler
Bentley Systems announces new innovations for OpenPlant that enhance coordination across plant, building, and structural design disciplines. Engineering, procurement, and construction (EPC) contractors and owner-operators around the world are embracing multi-discipline 3D plant design to deliver projects faster and to enable lifecycle information mobility.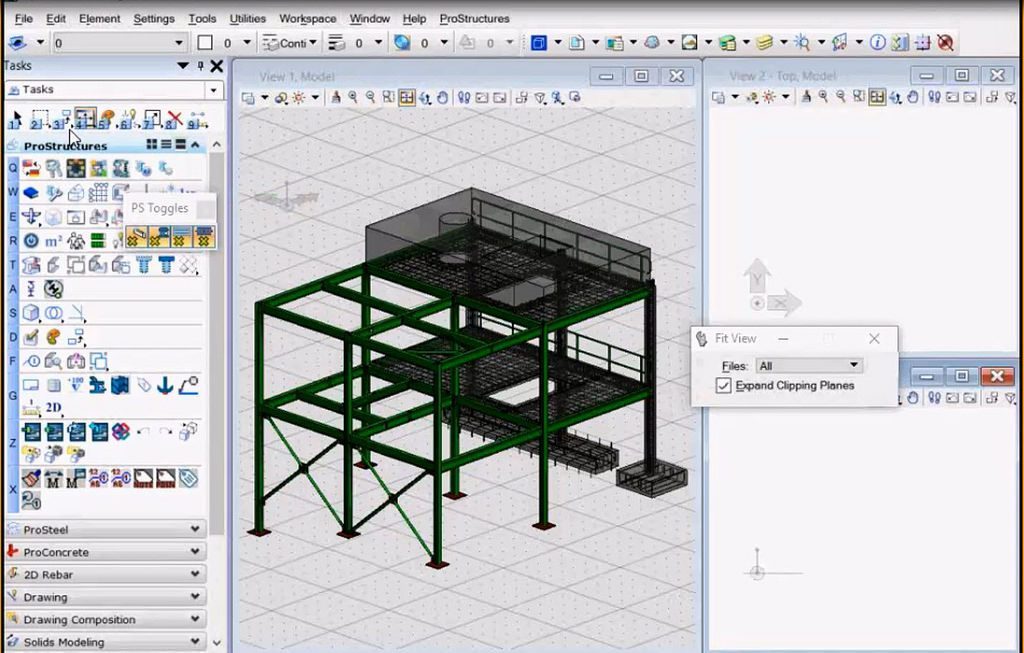 OpenPlant now enables plant, building, and structural designers to reduce errors and save time through enhanced integration with ProStructures and AECOsim Building Designer. Structural components such as beams and columns can now be integrated into the 3D piping model, including their material makeup,
to create a more detailed plant design.
Users also have the ability to exchange steel and concrete objects between OpenPlant Modeler and ProStructures, as well as with other structural applications, with new support for Bentley's Integrated Structural Modeling (ISM) technology.