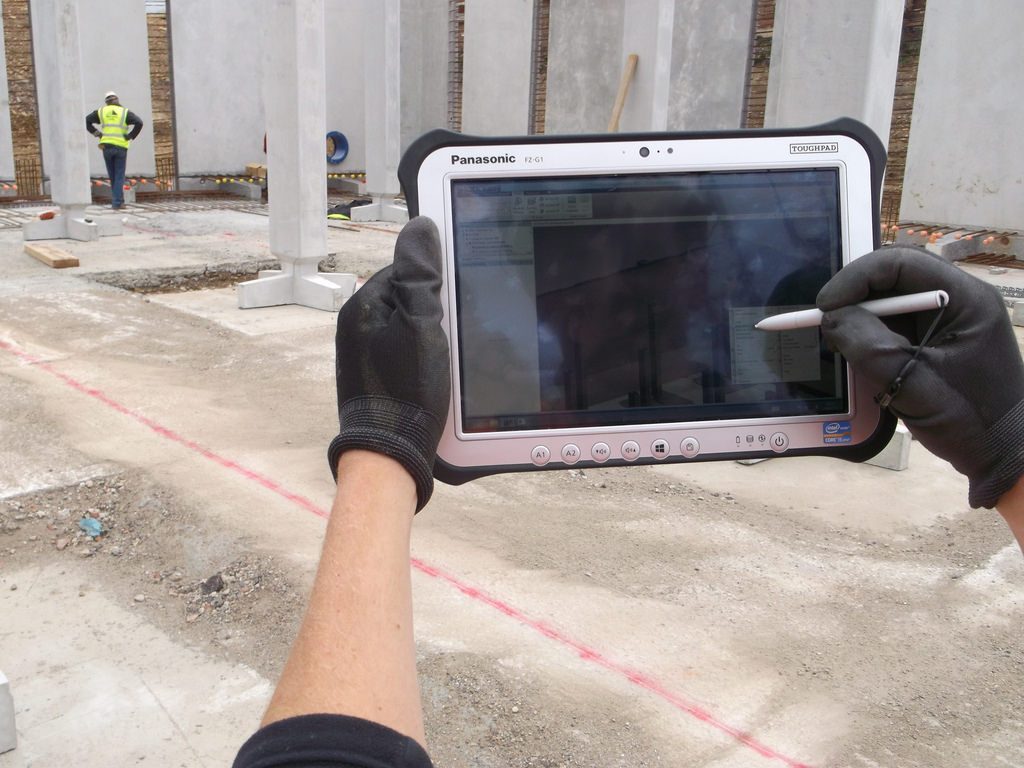 UK: In 1999, global multi-discipline consultancy Mott MacDonald formed a joint venture with civil engineering contractor JN Bentley, creating Mott MacDonald Bentley (MMB). The joint venture, now wholly owned by Mott MacDonald Group, grew steadily over its first decade serving the UK water industry. In 2012, the management team recognized that to sustain and accelerate its business growth required a change in information management.
MMB selected Bentley's ProjectWise as the cornerstone of its information management and connected data environment strategy, and it has played a key role in MMB's successful growth as it entered the latest five-year investment cycle, known as AMP6, the UK government's process of tendering asset management contracts to private firms to maintain the country's water infrastructure.
For the previous investment cycle (AMP5), MMB partnered with Yorkshire Water and Severn Trent Water, and had a turnover approaching GBP 100 million per annum. For AMP6, MMB successfully retained its partnership with both Yorkshire Water and Severn Trent Water and secured new framework agreements with Dwr Cymru Welsh Water, Anglian Water (as part of the @one Alliance), United Utilities, and Northumbrian Water – to emerge as a leading design-and-build organization in the UK water sector. MMB has now been involved in more than 500 water industry design and construction projects.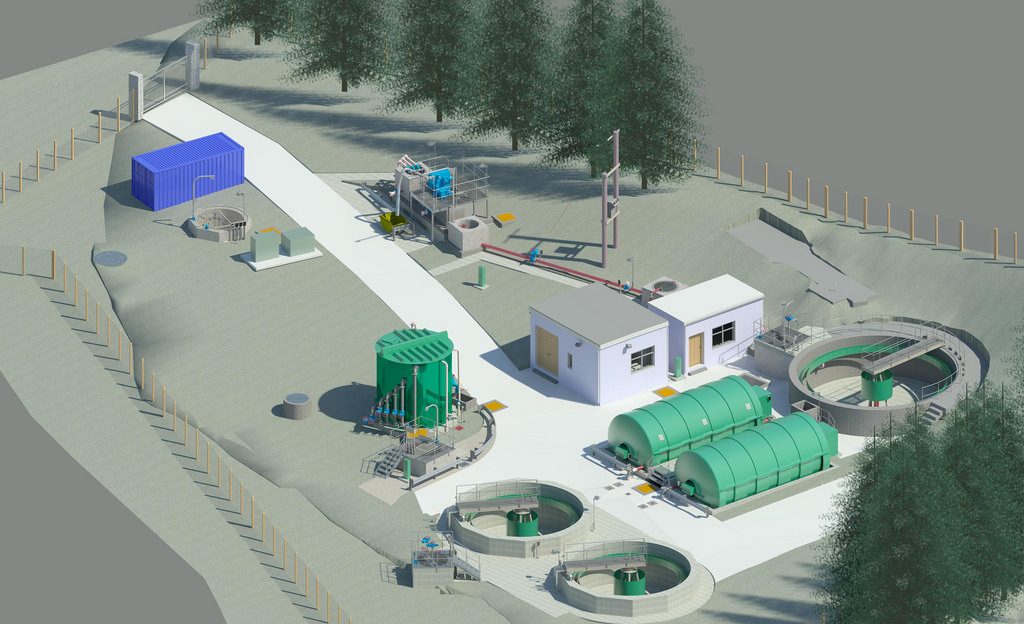 The adoption of a BIM methodology, together with a well-established, robust, and rigorous information management system, contributed to MMB's ability double the size of its operation in a little more than two years. ProjectWise and OpenPlant, Bentley's applications for plant design modeling, introduced rigor into the management of BIM project information to improve the flow of information through all stages of the projects. This methodology helped MMB improve compliance within its own stringent IMS system and exceed client expectations.
To efficiently deliver BIM processes, MMB realized it needed to create a library of high-quality components that could be used repeatedly. As part of a global team representing all sectors of infrastructure development in Mott MacDonald, MMB led the development of water-specific content for its the Digital Component Catalogue (DCC).
The DCC is a core enabler of Mott MacDonald's newly launched Carbon Portal, an in-house carbon assessment tool designed for the building, power, transport, and water sectors to be used across all regions to assess capital and operational carbon in projects. MMB will use the Carbon Portal in its goal to exceed the UK government's Construction 2025 carbon reduction target of 50 percent.
MMB leverages ProjectWise's connected data environment, which ensures the integrity of project information across the project lifecycle, for the entire Mott McDonald group. MMB capitalizes on the expertise and resource availability of global teams adopting a consistent and rigorous way of working and as an internal client to the Global Design Centre in Chennai, India. This process has allowed MMB to save more than 50 percent in costs on aspects of its design work, and increased daily productivity by 62.5 percent. A large proportion of the work conducted by MMB in AMP6 is process-engineering related.
As such, it became a business imperative to adopt a consistent means of delivering intelligent process and instrumentation diagrams (P&IDs). In short, it required a system that would facilitate a seamless flow of information from the outset of the design through to commissioning that could also manage information from other vendors' applications as well as interoperate with SAP.
MMB selected OpenPlant PID and a successful pilot program proved the seamless exchange of information between Autodesk Revit and OpenPlant PID. This workflow freed data that was historically buried within third-party applications and enables it to be controlled and managed more easily, through a simple interface, by engineers and technicians.
The data can be verified and approved as any other MMB deliverable. This represents a significant step forward toward delivering a synchronized set of numerical and visual data as an asset information model, and assists MMB clients with achieving their aspirations for better information management.
Simon Kerr, senior project technologies consultant, Mott MacDonald, said, "Bentley's ProjectWise has had a hugely positive influence on MMB over the past four years. It has helped us scale our business significantly to meet the demands of the new AMP period by providing a rigorous and robust means of storing all technical information on over 500 projects."