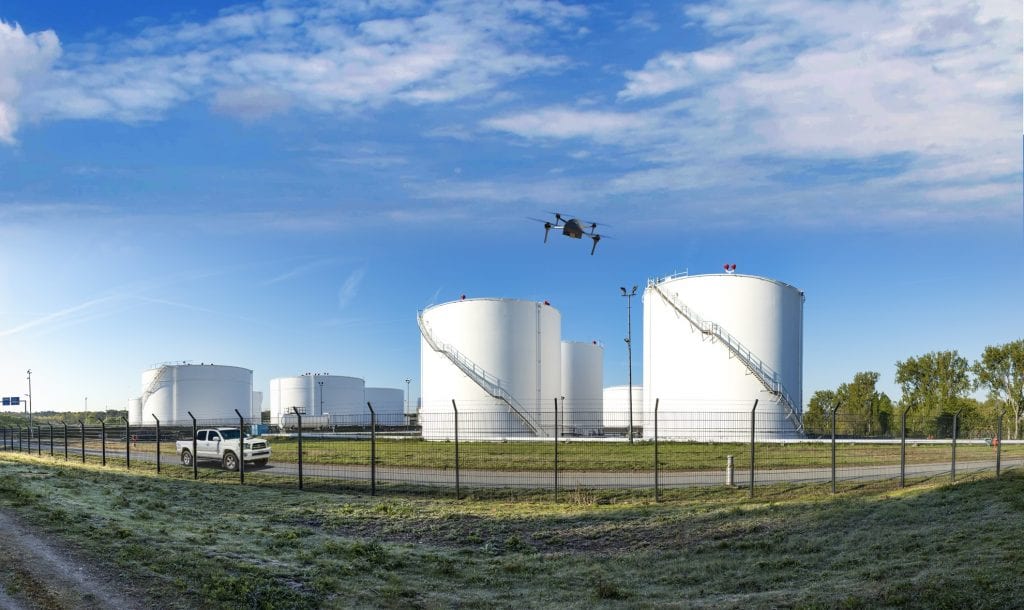 Israel: Mobilicom has received a grant to create a unique solution that focuses on the development of cyber technologies using Artificial Intelligence (AI) as an add-on module for drones and unmanned platforms. The grant is funded by the Israeli Ministry of Defense and the Israel Innovation Authority.
Within the scope of this project, Mobilicom will develop an anti-hijacking and anti-spoofing system for commercial, government and enterprise drones and robotics. This will enable autonomous drone cybersecurity without intervention by an operator in real-time.
Mobilicom's innovative solution will mitigate cybersecurity risks and as a result, enable the acceleration of commercial drone market scalability. This program reinforces Mobilicom as a holistic provider of equipment, software and solutions for unmanned platforms and will become a game-changer for commercial drone deployment, as well as drones in security, public safety and federal operations.
Mobilicom's CEO, Oren Elkayam, said, "Mobilicom holds the key components that turn a drone into a "smart drone". We look forward to offer drone and robotics manufacturers our new technology leveraging Artificial Intelligence as an add-on module for drones and other unmanned platforms. Given the daily involvement of unmanned platforms in security and homeland security operations, it goes without saying that this technology will serve as an added value here and in other commercial applications."