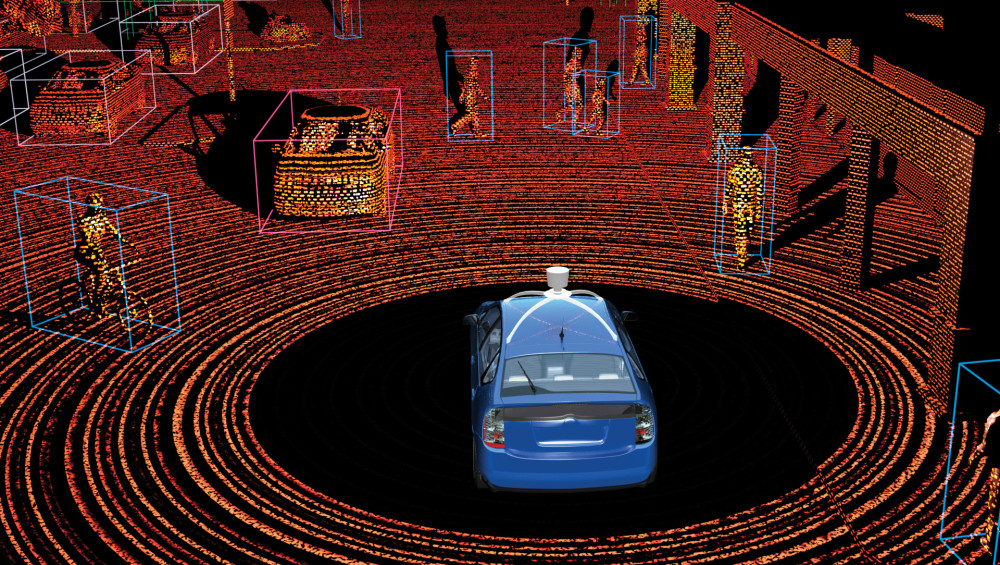 US: A team of researchers from the Massachusetts Institute of Technology (MIT) have figured out a way to overcome what they call "the curse of light-speed" in LiDAR sensors. According to them, "The problem is that light moves really fast, so in one nanosecond light has traveled one foot," told Achuta Kadambi, a researcher at MIT to a website.
A that kind of speed makes it difficult for the sensor to tell (with precision) that how long it will take for the light to travel out and bounce back. The theory makes it more challenging for a LiDAR to see an object kept at a farther distance. And the only way to solve it is to make the system powerful enough to distinguish different light arriving every fraction of a nanosecond.

"So that means if you want path-length resolution that's better than one foot, then my sensor needs to have a time resolution that's better than one billionth of a second," said Kadambi. "That's asking a lot."
Therefore, to provide a solution for this, the team has developed a method "to filter the light before it hits the detector," says Kadambi. "That way we can use ordinary detectors but obtain the path-length resolution of extraordinary systems."
According to the website, the method can make self-driving technology cheaper, easier, and more powerful. The method will allow the cars to see into the distance even during foggy conditions, where existing LiDAR systems struggle.
A time has come when self-driving cars are no more a talk of the future. But their success will depend on their performance and how safe these cars are on road.