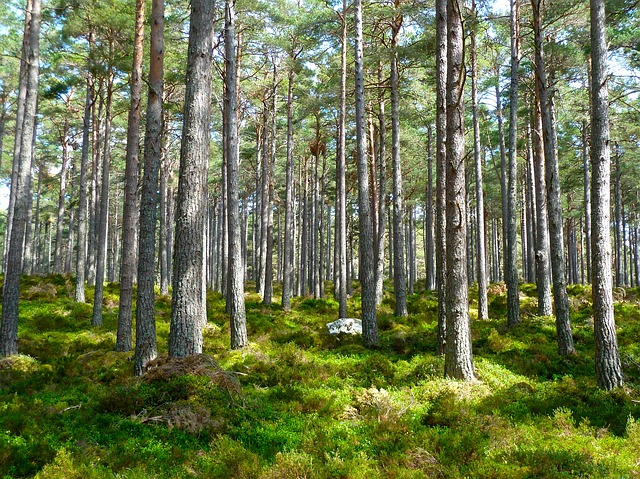 US: The Warrensburg city of Missouri is using GIS to monitor and manage the city's tree inventory. On Thursday last week, city planner Amanda Jacobson gave the Tree Board a demonstration on how the new geographic information system can be used to monitor the trees.
According to her, the system pinpoints trees in the inventory and highlights the trees to be removed, shows the trees needing pruning, available planting sites and the location of trees that have been removed.
"We're educating the parks and Public Works staff to let us know when they touch a tree," Jacobson said, so the plan can be kept up to date.
Chuck Connor, urban forester with the Missouri Department of Conservation, commended Jacobson for keeping the plan updated.
Board member Trish Smith said she found the presentation informative. "It shows (tree management) is being addressed in a professional way," she said.
Jacobson said the information includes the number of trees of each species to help keep the inventory diversified.
She said it is hoped that public layers of the GIS system will be available on the city's website by January.
Community Development Director Barbara Carroll said the city did not have the GIS available when it started the tree inventory in 2011.
She said the development of the GIS system began two years ago under the leadership of County Assessor Mark Reynolds, who contracted for new aerial photographs of the county.
Midland GIS is building the maps, layer by layer, she said.
Residents can use the information on tree locations if they need to replace water lines or for landscaping projects, she said.