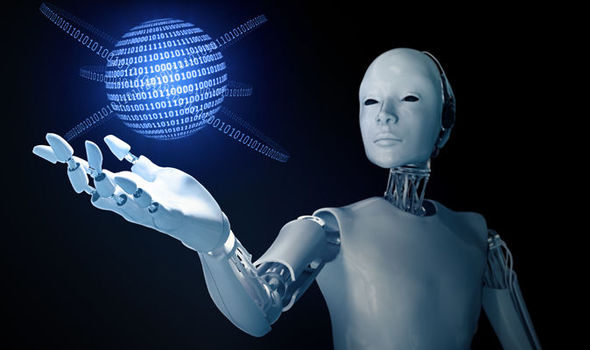 Announced in May this year, the officials of Microsoft Ventures confirmed the news of the company's plans to establish an AI-specific fund. Officials said today's announcement of an investment in Element AI, an incubator and AI platform based in Montreal, is the first of its investments from this fund.
When Microsoft announced Microsoft Ventures, officials said it would target startups in the cloud, security, and machine-learning/AI markets.
Microsoft also announced investments of an unspecified amount in three other companies on December 12. The three: Dynamic Signal, a communications company; Tact, a "sales experience" company; and xAD, a sales intelligence company. As of now, the company has 18 investments in its portfolio.