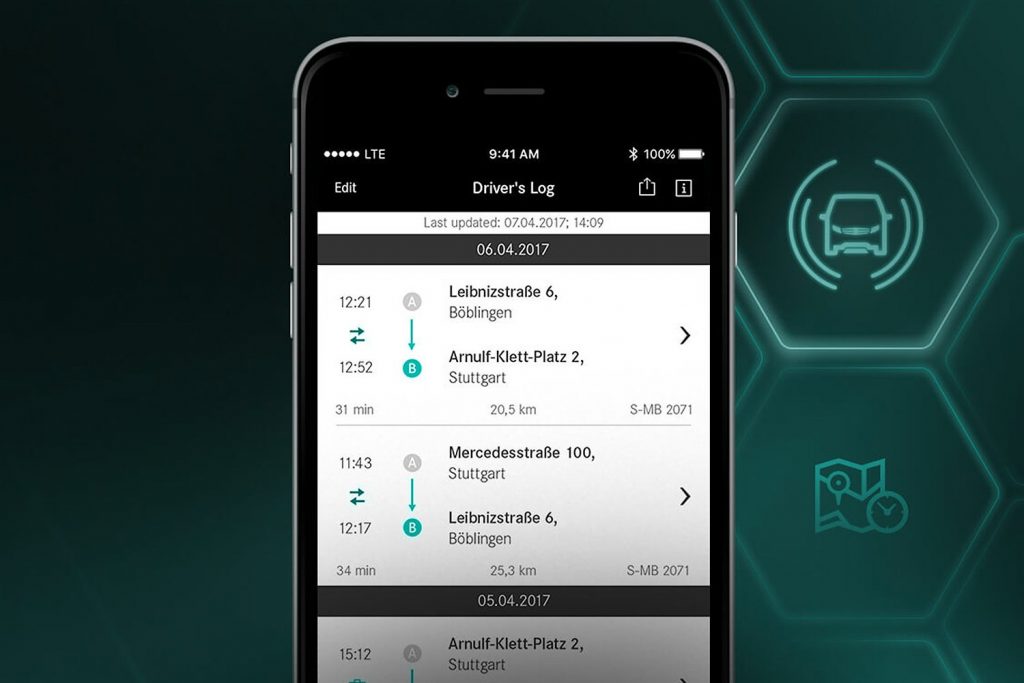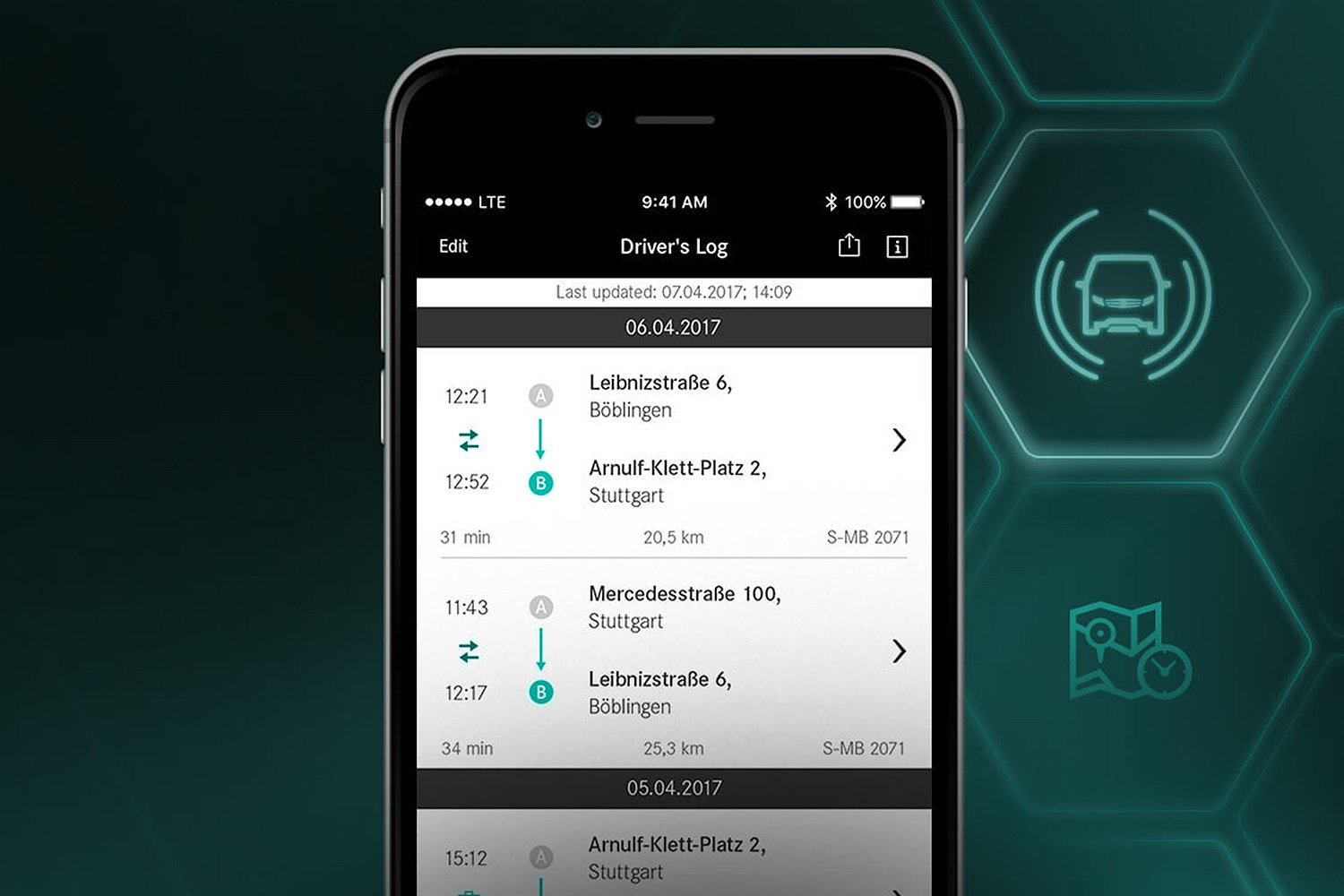 Germany: Mercedes-Benz Vans would provide its customers with an innovative new vehicle management system called Mercedes PRO connect. This professional connectivity and fleet management solution, powered by HERE, gives drivers and fleet managers a unique ability to work smoothly and seamlessly in one tool and helps increase efficiency and productivity in company management.
Mercedes PRO connect equips the companies to address these challenges.
The real-time traffic conditions, vehicle tracking and reporting all combine to enable customers to see the total view of the roadways and their vehicles that operate on them.
The time-saving power of Mercedes PRO connect appears when a fleet manager can view all their vehicles locations, routes, status and timetables in real time. Two-way communications between managers and drivers allow last-minute changes and route optimizations.
The technologies provided by HERE help to save time, fuel and improve the fleet managers efficient operational planning.
Maintaining vehicles is a chief concern for businesses. Based on the regularly transmitted vehicle status and the clear data processing, the fleet manager would now have a constant gaze on everything in one tool without the need for prolonged requests.