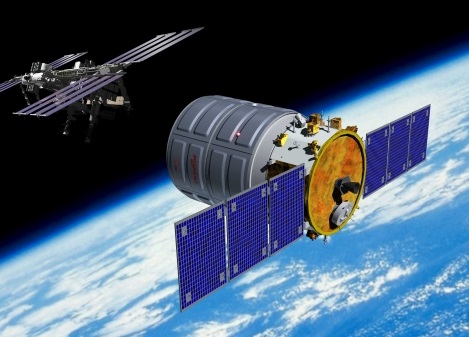 Canada: MDA, a business unit of Maxar Technologies (formerly MacDonald, Dettwiler and Associates.) has announced that it has signed four contracts with the Canadian Space Agency (CSA) with a total value at approximately CA$53.75 million. It includes:
Two contract amendments would provide funding for continued support to the robotic operations of the Mobile Servicing System (MSS). The enhancements will streamline operations and reduce operator communication load. The MSS is an essential component of the International Space Station (ISS) and its continued operation enables the Canadian Space Agency to achieve Canada's obligations and goals as a partner on the ISS.
One contract under the Space Technology Development Program for CA$800,000 to develop technology to enable autonomous control of future space hardware such as robotic arms, rovers, scientific instruments, and satellites.
One contract for CA$450,000 for a concept study for two rover types: a pressurized rover to transport astronauts on the Moon's surface and a smaller rover that would first be sent to the Moon to collect lunar samples and test the technologies required for the pressurized rover.
 "Canadian robotics play a key role on the International Space Station and the advances in space robotics associated with this project not only enhances the MSS capabilities, but also provides a long term benefit in ensuring Canadian technology retains its best-in-class status," said Marc Donato, MDA's general manager responsible for this business.  "The technologies being developed under this contract offer direct spin-offs related to commercial initiatives that MDA has undertaken, such as robotically servicing satellites in space."
The Mobile Servicing System is comprised of the Canadarm2, a highly dexterous two-armed robotic arm known as "Dextre," and the Mobile Base System. These three robotic systems perform a variety of operations ranging from resupply, maintenance, and servicing tasks on the space station that are critical to the on-going operations of the ISS.