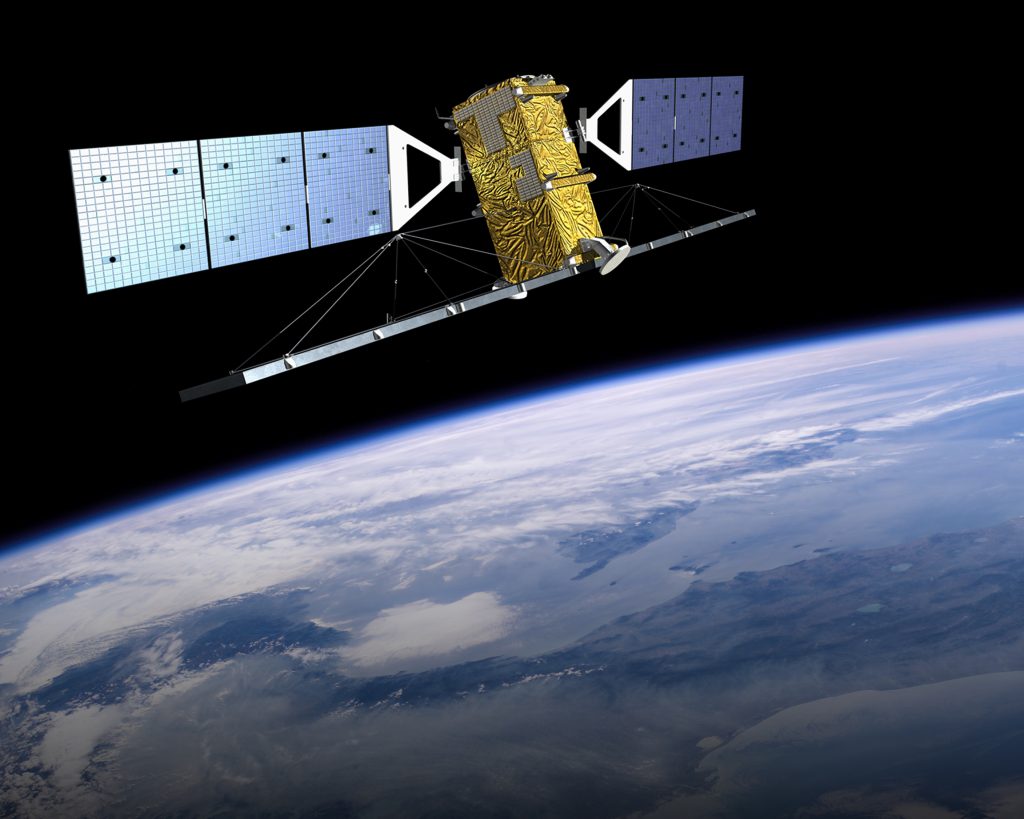 US: Communications and information company, MDA has signed a four year contract worth 31 million euros with European Maritime Safety Agency (EMSA) to provide RADARSAT-2 information.
Under this contract, MDA will provide RADARSAT-2 information to support EMSA in the areas of maritime safety, law enforcement, border security, fisheries control, and marine pollution monitoring.
Supporting a broad base of European users, the RADARSAT-2 information will be used in detecting and monitoring oil spills as part of EMSA's CleanSeaNet program. EMSA will also expand on its utilization of RADARSAT-2 information to increase the vessel detection and monitoring services that are supplied to FRONTEX, a European agency responsible for European border management.
Additionally, EMSA will also broaden its use of RADARSAT-2 information to include support for the Copernicus Security Services for Maritime Surveillance (CSSMS) program.
David Belton, MDA's manager responsible for this business said, "MDA has been closely working with EMSA for over a decade and we are very pleased that EMSA continues to increase its usage of RADARSAT information, including expansion into multiple maritime surveillance application areas.  We are committed to working closely with EMSA to support their mission and we look forward to continuing this cooperation for many more years."