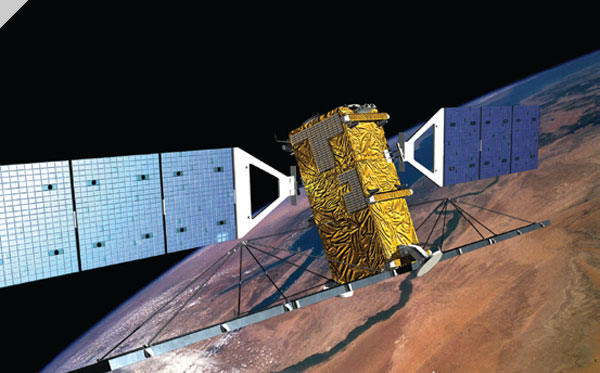 Canada: Global communications and information company, MDA has signed a contract with Orbital Insight. The contract was signed to provide RADARSAT-2 Synthetic Aperture Radar (SAR) information for integration into Orbital Insight's business intelligence services and products to enhance their analytics.
MDA's RADARSAT-2 provides valuable change detection information to enhance pattern-of-life analysis over areas of high activity.  In combination with Orbital Insight's data analytics capabilities, the RADARSAT-2 information will be used to monitor a variety of economic and industrial activity around the world.
The RADARSAT-2 satellite has global high-resolution surveillance capabilities that include a large collection capacity and high accuracy data acquisition. The satellite acquires data regardless of light or weather condition, and provides frequent re-visit imaging options.
The information provided is ideally suited to markets that require either broad-area monitoring or targeted surveillance, such as defence and security, land use management, agriculture, disaster management, and natural resources.
David Belton, MDA's manager responsible for this business said, "MDA has over 20 years of experience providing cost-effective, accurate SAR information to many industries. We are excited to see what Orbital Insight's deep learning and data analytics models will discover and what new applications and markets will be unlocked for RADARSAT-2."
"SAR imagery has the potential to unearth a wealth of new insight that optical imagery cannot," said James Crawford, CEO of Orbital Insight. "This deal with MDA marks the first time deep learning convolutional neural networks will be applied to SAR, opening up the market for commercial SAR applications, which is expected to provide global opportunities for future growth over the next five years."