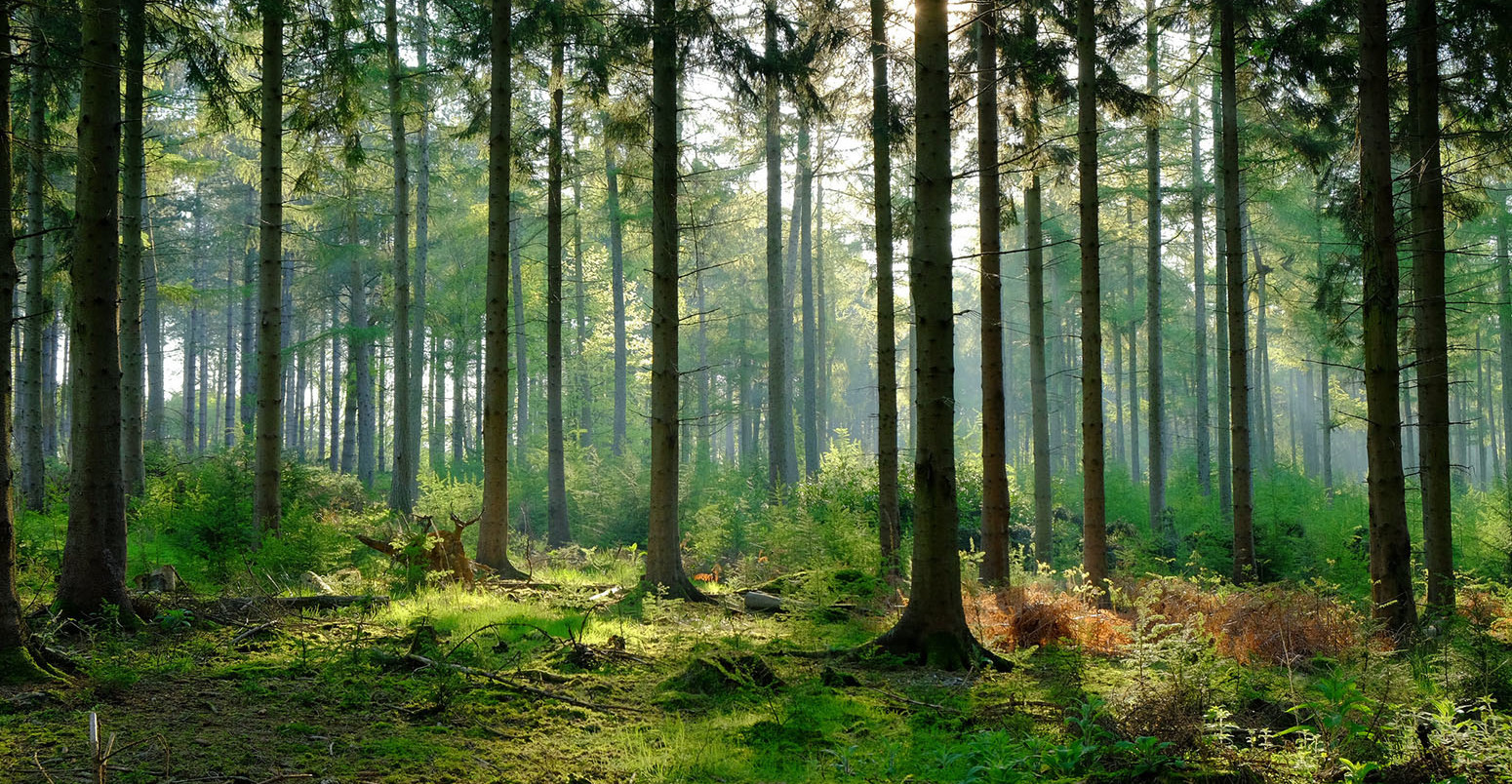 Canada: MacDonald, Dettwiler and Associates Ltd. (MDA) announced that it has signed a contract for CA$2.4 million with the Asia Pulp & Paper Group (APP) to provide a near real-time Forest Alert Service to assist APP in demonstrating to its stakeholders that they are meeting their zero deforestation commitments, underpinning their Forest Conservation Policy.  With access to MDA's monthly forest change detection alerts, APP will be able to assure stakeholders that natural forested areas were not cleared in connection with the production of their products.
MDA produces accurate (5.0 metres resolution) forestry change detection products by applying proprietary algorithms and visualization tools to stacks of Synthetic Aperture Radar (SAR) imagery collected from its RADARSAT-2 satellite. Through subscribing to MDA's Forest Alert Service, users receive monthly or bi-annual reports on forest changes that include geospatial information showing the exact location and estimated size of changes.
This information can be used to safely manage operations, comply with regulatory reporting requirements, and reduce risks to the environment. With years of expertise in the radar and optical remote sensing market, MDA is well positioned to provide actionable information from multi-sensor solutions. MDA's team of experienced analysts can provide custom analysis and reporting over specific areas of interest to further mitigate risks to personnel, assets, and the environment.
MDA will capture RADARSAT-2 imagery over a 3,500,000-hectare pulpwood supply area for APP, and provide an alert feed directly to their operations team, on a 24-day cycle. This frequent data feed will allow the APP Group to monitor its suppliers forest concessions and detect illicit activities, such as illegal clearing, encroachment, and other sources of forest loss. RADARSAT-2 offers the ability to monitor large areas of forest economically while still being able to detect selective logging.