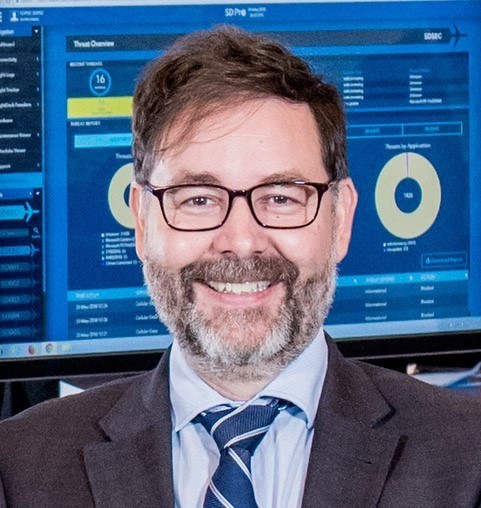 Canada: MDA, a Maxar Technologies company (formerly MacDonald, Dettwiler and Associates Ltd.) has announced the appointment of Michael Rack to serve as President of the newly-created MDA Commercial division beginning September 24, 2018. The addition of Rack, along with the recently announced appointment of Chris Pogue as President of MDA Government, rounds out the MDA senior leadership organization announced in June 2018.
Rack will lead MDA Commercial and have responsibility for global growth and operations of all the commercial product lines including space robotics, space sensors ( the recently acquired Neptec), antennas and electronics, payloads, and non-space products. Rack will report to Mike Greenley, the Group President of MDA.
Mike Greenley, Group President of MDA said, "Michael is a proven business leader in aerospace, defence, and space commercial products.  Hallmarks of his past performance include driving top and bottom line growth, achieving high levels of customer engagement and business outcomes.  Michael brings the right skills at the right time for the next phase of MDA growth."
Rack joins MDA after a 23-year career in executive aerospace, defence, security, and space industry positions. In his most recent position as Senior Vice President at Inmarsat, he led two of Aviation's Core Businesses. Prior to Inmarsat, Rack worked for General Dynamics Mission Systems, where he was Vice President of international sales.
"I am very proud to be returning to Canada to lead MDA Commercial," said Michael Rack. "It is an exciting time of transformation in the space industry, as new commercial markets open for satellites, on orbit servicing, space exploratioon-orbit mining, space manufacturing, and even space tourism.  The product lines across MDA Commercial are world leading, and the teams have extensive heritage across the fields of space-based communications, earth observation, and space exploration that give us the unique opportunity to build a better world here on Earth."