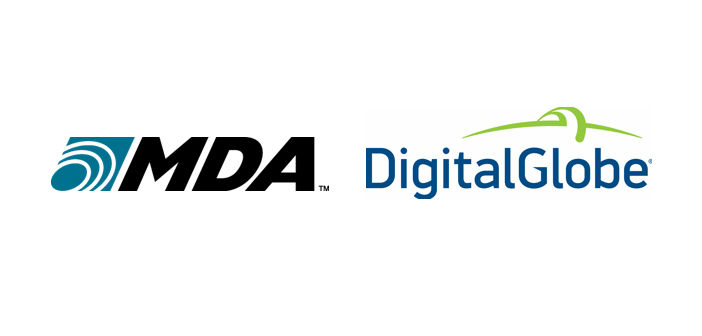 US: MDA, a communications and information company that provides technology solutions to commercial and government organizations around the globe, and DigitalGlobe, the world leader in earth imagery and information about changing planet, have announced that the Committee on Foreign Investment in the United States has informed both the companies that its review of MDA's proposed acquisition of DigitalGlobe is complete, and there are no national security issues that have not been resolved. The transaction would close next week, provided remaining conditions to closing are completely met.
Moreover, the company has been authorized by the NYSE(New York Stock Exchange) to list MDA common shares, including those that are issued to DigitalGlobe shareowners in connection with the transaction on the NYSE.
It is expected that the MDA common shares issuable in connection with the transaction will begin trading on the Toronto Stock Exchange and the NYSE under the ticker symbol "MDA" on the closing date of the transaction.