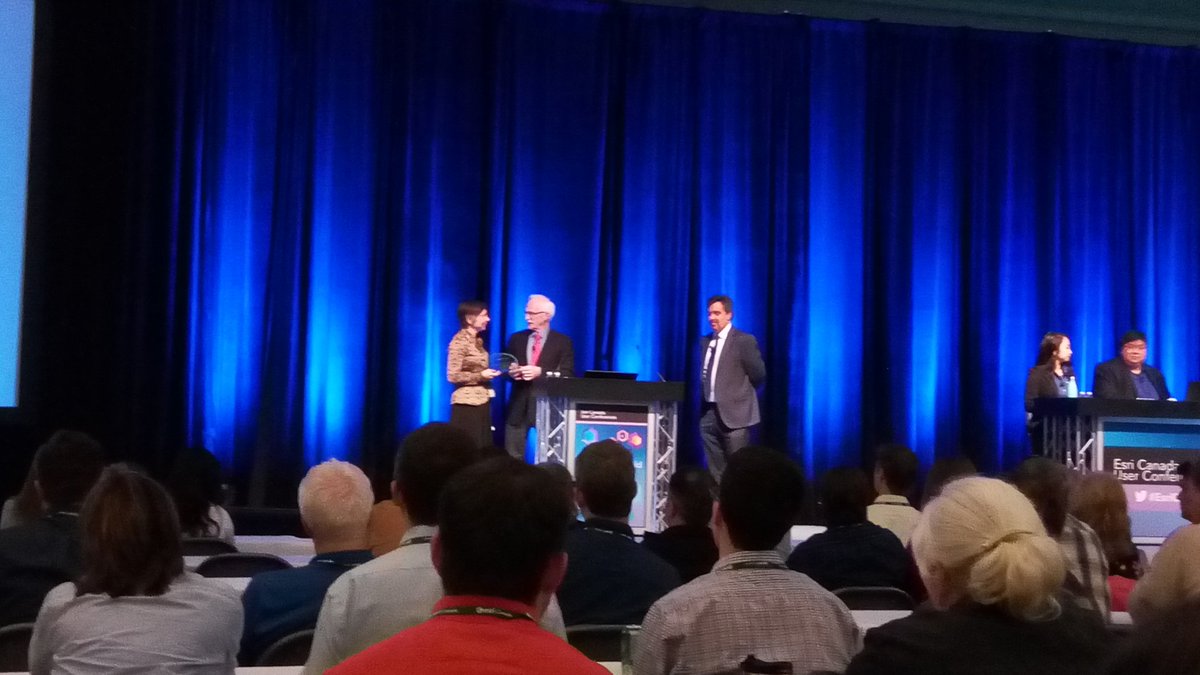 Canada: MacDonald, Dettwiler and Associates also known as MDA congratulated the Land Title and Survey Authority of British Columbia (LTSA), on receiving the Special Achievement in GIS award from Esri at the annual Esri User Conference.
The award was presented for developing ParcelMap BC, a survey-aware, electronic map of all active titled parcels and surveyed Crown land parcels in British Columbia that improves the speed and efficiency of land-related research, planning and business decisions.
As prime contractor for the ParcelMap BC project, MDA worked with LTSA to define, design and implement this Esri GIS-based system to create and maintain a single, complete, trusted and sustainable representation of British Columbia's integrated parcel fabric. The project included implementing a web based portal for digital survey plan submission, and for the provision of access to the parcel fabric to consumers—government, industry and the public.
The project also involved consolidating existing surveyed Crown parcel data, and titled land parcel data originally held in over 130 disparate local government datasets, into a single operational database, with consistent quality and with each parcel connected to the Land Title Register or Crown Land Registry.
Norman Hannaford, the vice president and general manager responsible for this business said, "MDA is pleased that the LTSA is being honoured for their leadership and vision in using geospatial information to develop ParcelMap BC technology. We are proud to have been the implementers of this technology and look forward to continuing to support land administration in British Columbia as we have since 1999."
ParcelMap BC offers an easy-to-use and reliable source of extensive spatial infrastructure data through the current spatial representation of a given parcel and its relationship to adjacent parcels. It enables lawyers, notaries, land surveyors, developers, realtors, utility companies, local governments, and other stakeholders to quickly view a given parcel of land, its relationship to adjacent parcels, and access extensive information about the parcel.