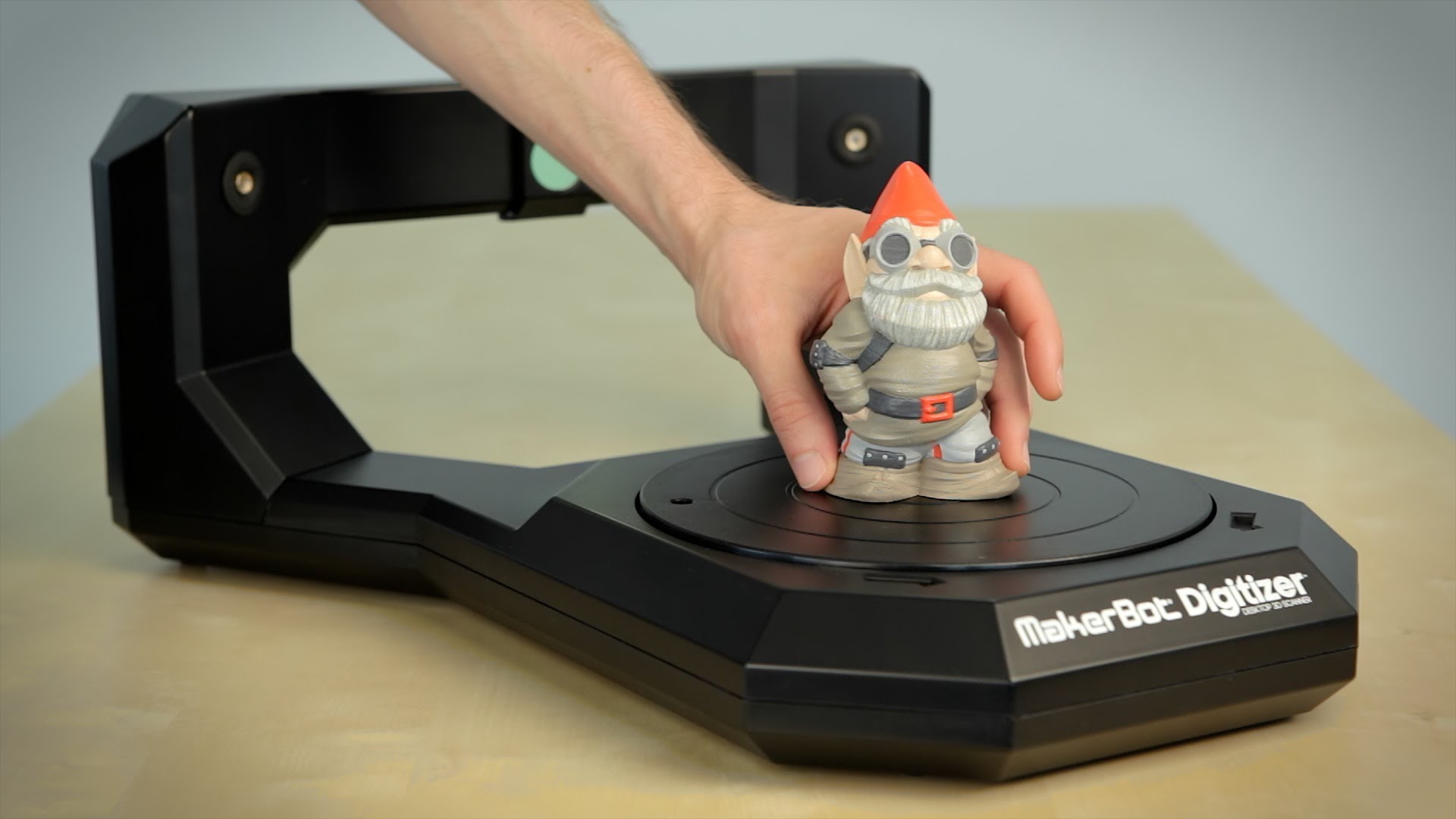 US: A new study on Global 3D Scanner, study, Market Research, Market.Biz, professional survey, 3D Scanner Market, Global 3D Scanner market Scanner Industry 2016 Market Research was released by Market.Biz on Tuesday. The report presents an in-depth and professional survey on 3D Scanner Market. The study offers strategic assessment of the Global 3D Scanner market.
The industry report focuses on the growth opportunities, which will help the Global 3D Scanner industry to expand operations in the existing markets.
The study assesses new product and service positioning strategies in the Global 3D Scanner market. Furthermore, the new and evolving technologies and their impact on the 3D Scanner market is analyzed in detail in this report.
The report evaluates the trends that will help to fuel the growth of the individual sectors. The key segments of the Global 3D Scanner market along with their market forecasts both in terms of revenue and volume have been covered in the 3D Scanner market research study.
The leading players in the Global 3D Scanner market have been profiled in this report. The key 3D Scanner market players with their business overview, marketing strategies, strategic alliances and acquisitions are included in this 3D Scanner market report.
The report features significant industry insights, 3D Scanner market expectations, and key developments, which will help firms operating in the 3D Scanner market to make informed business decisions.
Source: Market Biz