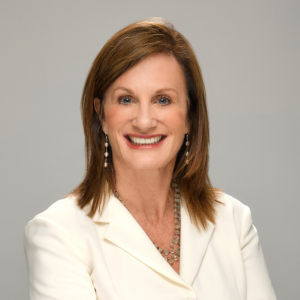 US: Radiant.Earth announced that Margaret Sullivan, CEO of Sullivan Strategy, has been elected to its Board of Directors. She was formerly the chief operating officer and chief of staff at the United States Agency for International Development (USAID).
"Ms. Sullivan is an important addition to the Board. Her insights into international development are critical to our efforts to aggregate the world's open Earth imagery and provide education on its use to the global development community," says Anne Hale Miglarese, Radiant.Earth's CEO and board chair.
Known as a great strategist with public and private sector experience, Sullivan understands how to build public-private partnerships to advance sustainable development. Prior to joining the Obama Administration, Sullivan served as director of political risk management at Farallon Capital Management in San Francisco, California.
She also served as chief of staff for then Department of Housing and Urban Development Secretary Andrew Cuomo, the special assistant to then Defense Secretary William Perry, and chief of staff for the U.S. Trade Representative.
"I am excited to join the Board. Radiant.Earth is the only non-profit focused on delivering open Earth imagery and tools at scale to the global development community as a primary customer. We all know good decisions rely on good data. Making satellite imagery and data more accessible could truly transform our decision-making processes about the global challenges we face," says Sullivan.
Sullivan currently serves on the Jefferson Awards Foundation's Board, and the USAID's Private Capital Partners Forum.  She joins Miglarese, Peter Rabley, venture partner at Omidyar Network, and Sanjay Kumar, CEO, Geospatial Media and Communications, on the Radiant.Earth Board.