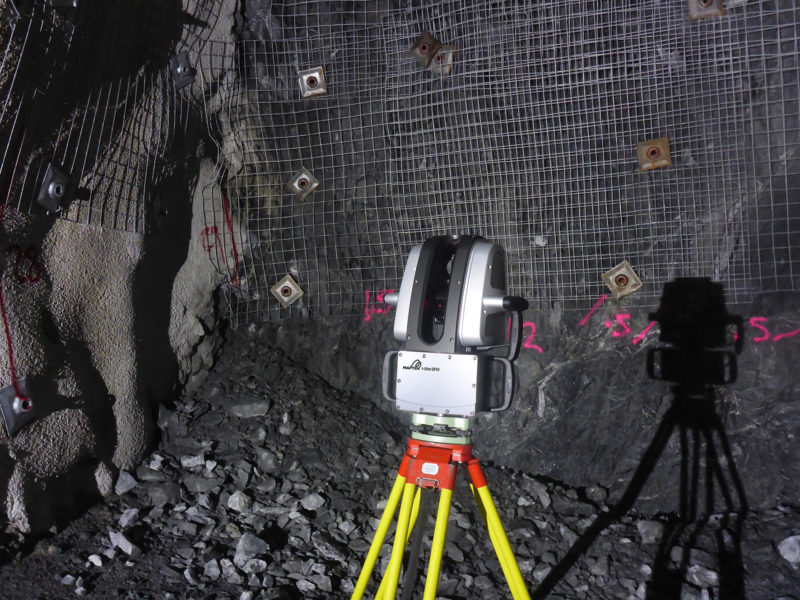 US: Maptek, a producer of 3D scanners for the mining industry, has launched a new LiDAR. The SR3, part of the R3 series of scanners, is much smaller, lighter, and faster than the company's earlier I-Site 8000 scanners.
The SR3 can be mounted on a tripod or a vehicle, weighs 9.6 kg, and has an accuracy of 4 mm. It offers a scan window of -40° to 90° vertically, and a full 360° horizontally, making it ideal for capturing all surface in any direction without the need for complicated configurations.
Maptek's new SR3 has a large number of new features. It allows the operator to queue multiple scans, and import mine CAD strings to view together with scans for quick, real-time comparison between models and the current condition of the mine.
"The positive experience from a fairly routine job to create a 3D map of an underground mine," says mine measurement product manager James Howarth, "builds confidence in the system for additional applications using the data captured.