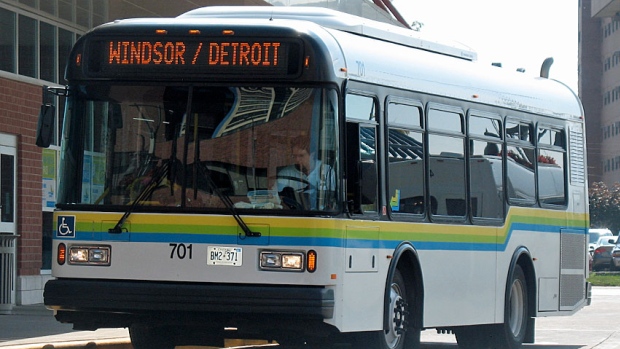 Canada: A mapping project developed by Workforce WindsorEssex has identified three areas that have high volumes of employment opportunities in Canada's Ontario, but has lack of public transportation to bring people to fill those jobs.
These three sites are Oldcastle in Tecumseh, Patillo Road in Lakeshore and Leamington outside the city centre. The study shows a brochure outlining the issues and a separate interactive map which shows job posting in 2016 in relation to existing transit routes.
Heather Gregg, manager of employer engagement for Workforce, said the organization had heard from different groups and individuals about transportation being a barrier to employment and wanted to investigate it further.
"We wanted to go into a little more detail and examine what does this really look like, what is the demand and then examine some existing transportation within our region and look outside of our region for some best practices," she said.
The map shows pie graphs to represent job postings by postal code. The larger the graph, the higher the volume of employment opportunities in those areas. Each slice of the pie represents a different employer. The map also allows users to choose the bus stops in Windsor and Essex County or filter specific types of jobs to show on the map.
In Oldcastle, 190 jobs were posted in 2016, 130 of which were in the manufacturing sector. The Town of Tecumseh does have a bus service, but it doesn't reach that part of the municipality. Transit Windsor has a stop inside city limits close to the Oldcastle area.
The Patillo Road area is also home to several manufacturing employers. Last year, 124 of the 135 jobs advertised in that area were from that sector. The Town of Lakeshore does not have a public transit service, but a strategic priority of its council since late 2015 has been to investigate a regional transportation system between Windsor, Tecumseh and Lakeshore.
The report highlights the agricultural employment opportunities in Leamington, with 161 of 226 job postings being from that sector. It goes on to say the Municipality of Leamington's transit system does not extend to its agriculture areas or to the bordering municipalities of Kingsville and Lakeshore.