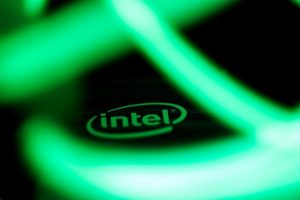 US: Mapbox announced that it is teaming with Microsoft, Intel and Softbank Group Corp'sARM Holdings chip unit for providing more self-driving car maps.
But the Washington, D.C.-founded startup, which has raised about $228 million from Softbank's Vision Fund, DFJ Growth and others, has been pushing into providing tools for software developers who are making the software for self-driving cars.
"Our main focus has been in making maps for humans," Chief Executive Officer Eric Gundersen told Reuters in an interview. But maps for self-driving cars are read by the cars' computers and need more detailed data, he said.
One of Mapbox's products is software that lets either a mobile phone or a car's computer see the road as the car drives, picking out things like lanes or speed-limit signs. The company said it will weave that software together with an offering from Microsoft.
Mapbox is also working with chipmaker ARM to optimize its self-driving vision software so features detected by ARM's chips can be recognized as lanes, pedestrians and road signs even faster.
Mapbox has also joined hands with Intel's Mobileye self-driving unit.
Mobileye is building its own detailed database of road features that is stored in the cloud. Mapbox has built software that will live in cars to beam down Mobileye's data.