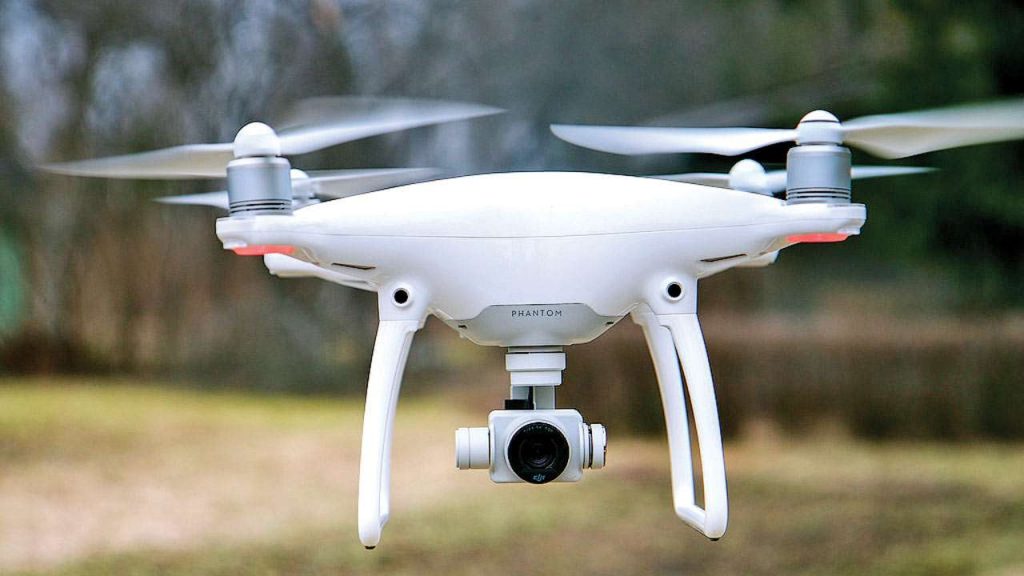 India: The largest unmanned aerial vehicle (UAVs) survey of properties was launched in the district of Pune last week. This was the largest exercise in the country that used drones to map spatial information to give out property titles to both residential and other properties around 40,000 villages, DNA reported.
Drones fitted with high-mounted cameras conducted the in two villages – Pimpri Sandas and Nhavi Sandas in Pune's Haveli taluka. To cover 25 more villages, authorities are planning to launch the project in Satara (Maan and Khatav talukas), Aurangabad (Aurangabad taluka) and Pune (Purandar taluka).
A senior official from the settlement commissionerate and department of land records told DNA, "This will cover sites across Maharashtra, except in Konkan, where it will be carried out post-monsoons due to inclement weather. Compared to the conventional system, this takes just two days of preparatory work and a few minutes for the drone survey."
The $373 billion project has been launched by the settlement commissionerate and department of land records, department of rural development and Survey of India (SOI) and for the first time, such a spatial survey is being conducted over 39,000 villages in Maharashtra.