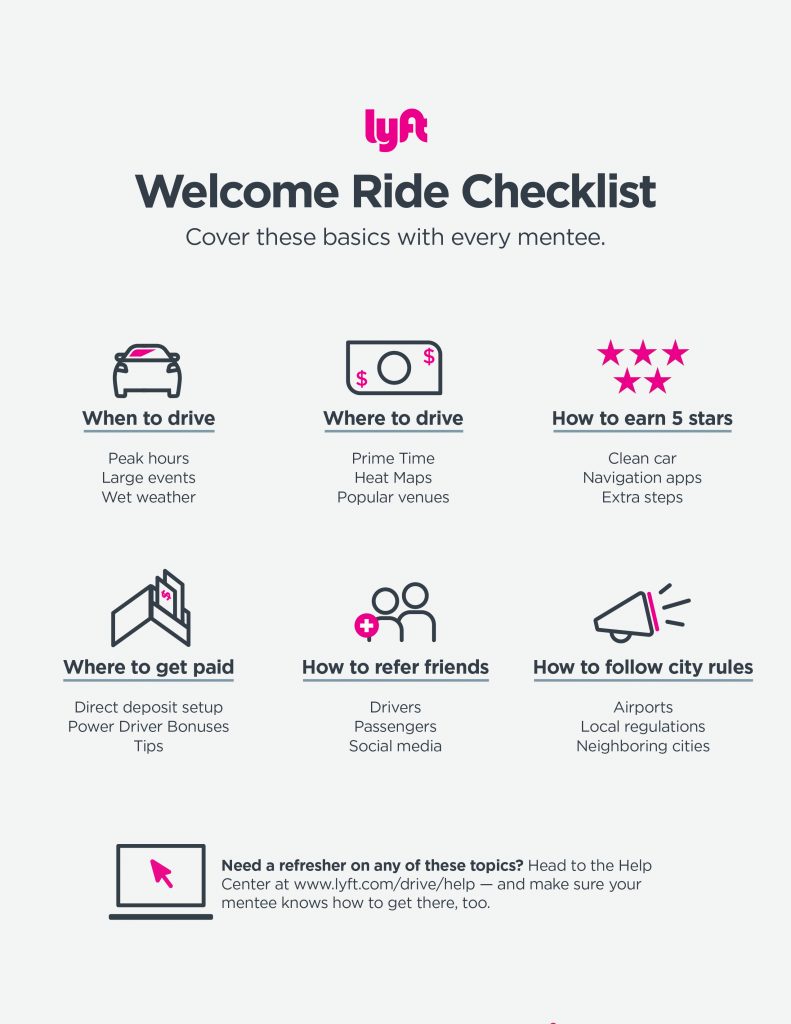 US: Lyft Navigation will use Google Maps as its default navigation tool for drivers, the company announced in an official blogpost on Thursday. The decision was taken to help both drivers and the passengers.
According to the company, the decision will help passengers reach their destination in a more timely fashion, at the same time; it will help passengers focus simply on getting the passengers safely to their destination, without the unneeded inconvenience of switching between apps.
The new feature is also one of the advantages of having a separate app for drivers, which Lyft rolled out earlier this year. Before May, both rider and driver features were located within the same app, making it harder to add new features.
Lyft Navigation is currently rolling out on the Lyft Driver app for Android. For the iOS availability, the company will make some announcement soon.
This is not the first time when Lyft is using Google's superior navigation services and expertise to bolster its product. The company last year hired former Google engineer Luc Vincent, who is now helping Lyft in spearheading its effort to design and build its own self-driving car technology.