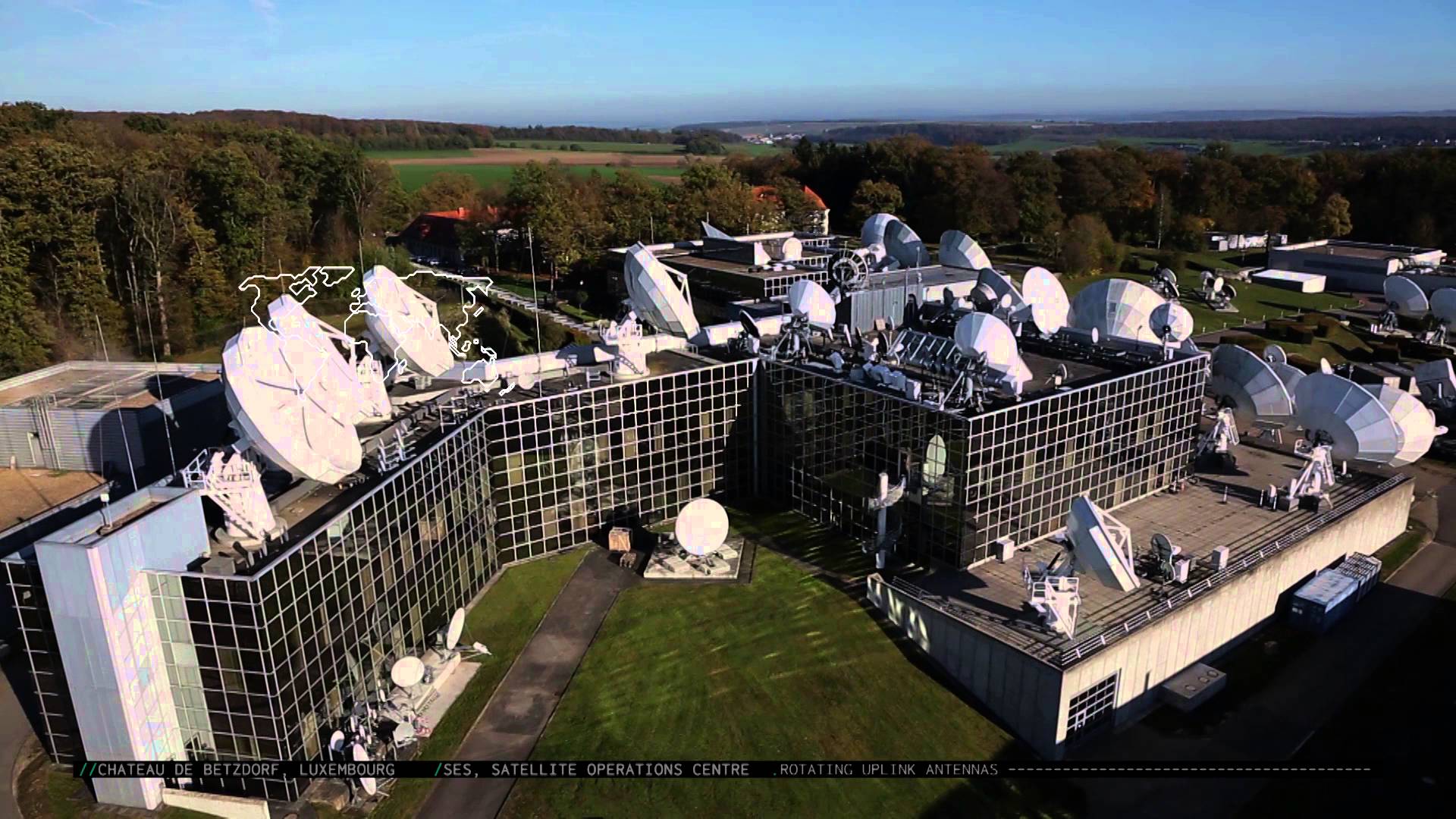 Luxembourg: Luxembourg, a tiny country in Europe nestled between Germany, France, and Belgium, is planning to build an Earth-observation satellite for governmental and military purposes, and t0 expand its space capacity.
Directorate of Defence of Luxembourg has recently launched a study and is holding talks with a contractor, according to Geoffroy Beaudot, the space program manager.
"We are already engaged with a company to develop this Earth observation program. We have already found some technical specifications and what we want exactly," Beaudot said.
"We want zero risk; we don't want a new development. We just want to take existing components to deliver a satellite to deliver services and high-value assets for institutions, allies and so on."
The low-earth orbit sun-synchronous mission will be equipped with a panchromatic and multispectral camera. Beaudot said that the satellite will be "a commercial asset but managed by the government," and it will provide services to governmental organizations and armed forces of Luxembourg.
Beaudot believes the contract would be officially awarded in 2018 with a target delivery and launch date in 2021.
Luxembourg expects to launch its first governmental communication satellite GovSat1 in January 2018.
As per Patrick Biewer, GovSat's CEO, the satellite will be delivered by manufacturer Orbital ATK to Cape Canaveral in December ahead of the January launch aboard SpaceX's Falcon 9 rocket.
The GovSat project is delivered by a public-private joint venture between the government of Luxembourg and satellite operator SES.
"GovSat-1 will be used for our own troops but it is also a way for Luxembourg to contribute to collective defense capabilities of our allies," said Beaudot. "It is not a commercial system but a governmental one. We, as the Department of Defence, operate the system. We are offering secure solutions to the government and our allies."
Luxembourg is also a member of the group of countries backing the Wideband Global SATCOM (WGS) 9 satellite. WGS-9, funded jointly by Canada, Denmark, Luxembourg, the Netherlands and New Zealand, was launched in March this year. This gives the countries access to the U.S.-controlled WGS military communications system.