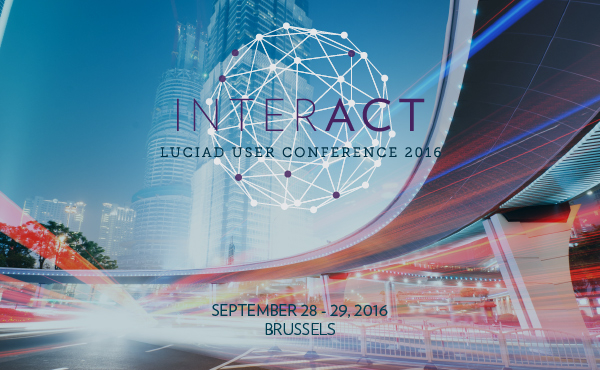 Belgium: The premier geospatial industry conference of Europe, Luciad User Conference, is getting started in Brussels on Wednesday in Brussels, Belgium. The conference will involve Luciad users and partners, as well as geospatial professionals and developers from Aviation, Defense, Maritime, Safety & Security and Utilities & Logistics domains.
Come together and interact with 200 geospatial professionals in the heart of Brussels. Organisations like Airbus Defense & Space, NATO, Lufthansa Systems, DigitalGlobe, European Satellite Center, European Maritime Safety Agency, Dassault Aviation, Frequentis and Thales will also be present there.
The event will feature geospatial innovators from different backgrounds who will come together to discuss the latest trends and applications of the geospatial technology. The conference is taking place at the beautiful Mont des Arts in the Panoramic Room at Square. Participants at the INTERACT Luciad User Conference 2016 will enjoy two days of innovation and a special social event at the historic Belgian Comic Book Museum.