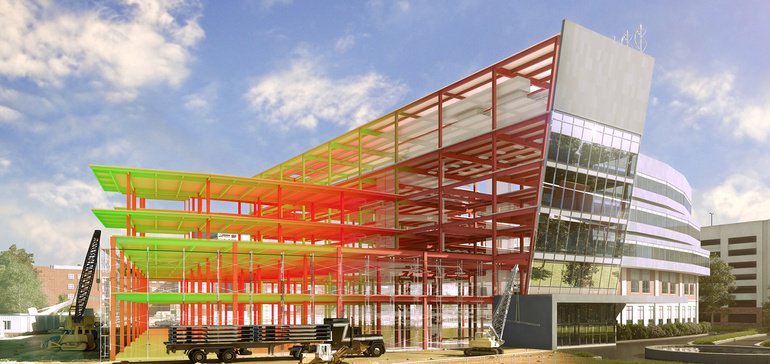 US: The Los Angeles Community College District (LACCD) has set a building information modeling (BIM) mandate for its $9.5 billion facility construction and modernization program, reported Cadalyst.
For winning contracts, design-build teams for new construction and renovation work must name a BIM enabler and facilitator that will coordinate the project's BIM workflow, follow the requirements for shared data servers, track projects on the LACCD's BIM website, and submit BIM models to the district for use in post-construction facility management.
LACCD is currently undergoing a $6 billion construction program on all nine of its campuses throughout Los Angeles County. By using BIM, the LACCD already has saved $12 million in construction costs.
The LACCD is traversing on the same path as the United Kingdom and other countries that have mandated the use of BIM on taxpayer-funded construction projects, including a focus on the savings that come after construction is complete.