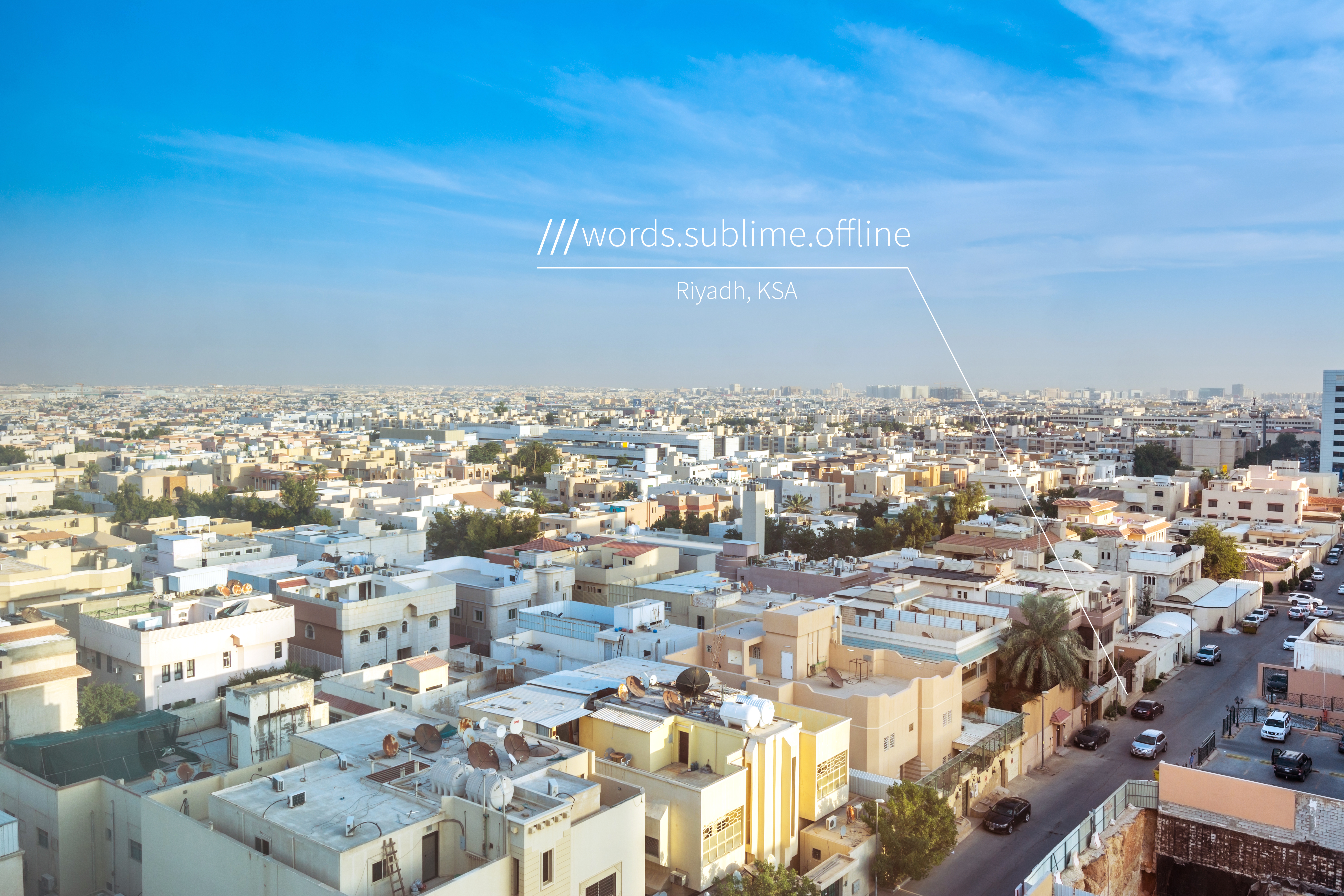 Enterprise resource planning (ERP) management company LogixGRID has adopted what3words to get precise addressing of its delivery destinations. LogixGRID is a cloud-based platform that provides logistics and e-commerce companies with ERP, order management and delivery solutions.
LogixGRID has built what3words into its MATRIX application, which is used by logistics companies globally to manage their shipments. This means logistics companies are now able to accept 3-word addresses from their e-commerce clients, which they convert into GPS coordinates for route-optimized navigation, enabling them to complete each delivery faster and use less fuel.
With the precision of what3words, LogixGRID's partners are making sure they meet their delivery promise. Accurate location information also removes the need for drivers to have local knowledge of the area, allowing companies to increase the flexibility of their workforce.