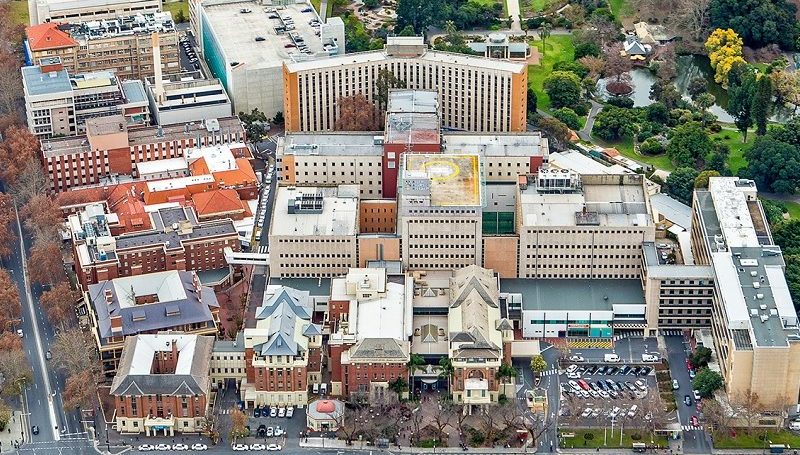 Australia: A team of researchers from Lockheed Martin's Science Technology Engineering Leadership and Research Laboratory in Melbourne will move to Adelaide, South Australia to be co-located with Australian Institute for Machine Learning researchers.
The partnership will support honours, doctoral and post-doctoral R&D programs in the areas of national security – including next-generation machine reasoning for automated information processing and decision support – and advanced algorithm development for air, sea, land, cyber and space systems.
Lockheed Martin Australia Chief Executive, Vince Di Pietro said the company strives to be an industry leader in defense and technology and therefore South Australia was a natural choice of location.
"Our partnership with the University of Adelaide to develop world-leading machine learning technologies for Australia is a most worthwhile investment in our future and sovereign defense capabilities," he said.
The Australian Institute for Machine Learning is based in the South Australian Government's new innovation precinct at Lot Fourteen.
The seven-hectare redevelopment sits on the remnants of the old Royal Adelaide Hospital at the northeastern end of the Adelaide CBD and is envisioned by the South Australian government to become a "globally-recognized creation and innovation neighbourhood".
The Australian Institute for Machine Learning is housed in one of the site's heritage-listed buildings that have been marked for significant adaptive re-use onsite.
The innovation hub will also house the Office of South Australia's Chief Entrepreneur, Jim Whalley, a former fighter pilot and Harvard graduate who co-founded the Nova Group.
The University of Adelaide's Deputy Vice-Chancellor (Research), Professor Mike Brooks, said the Australian Institute for Machine Learning was well placed to work closely with a range of industry leaders on innovative solutions to national security.
"Such innovation is expected to be catalyzed by the Federal Government's once-in-a-lifetime investment in defense and related industries here in South Australia," Professor Brooks said.