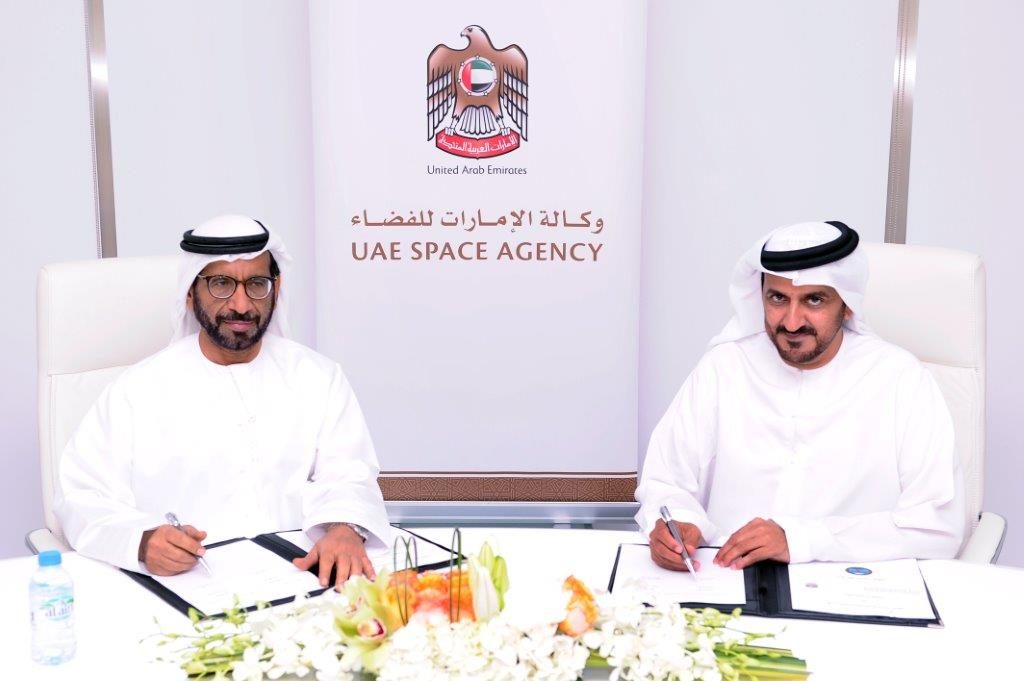 UAE: Lockheed Martin has signed a Memorandum of Understanding (MoU) with the UAE Space Agency to launch a comprehensive dual-track space training program for students and early career professionals in space fundamentals.
The program will be developed as part of Lockheed's growing collaboration with the UAE Space Agency. The program will feature a comprehensive four-month space training that will take place at the Lockheed Martin Center for Innovation and Security Solutions in Masdar City and in the US.
"The UAE Space Agency recognizes the importance of partnering with a global space leader to inspire, train and develop future Emirati trailblazers in this field of space. We're proud to work with Lockheed Martin to develop capabilities and support knowledge transfer in this area of critical national significance," said H.E. Dr. Khalifa Mohamed Al Romaithi, Chairman, UAE Space Agency.
"This program reflects our support for this sector of vital importance to the UAE. Lockheed Martin has been at the forefront of space exploration technology since the beginning, and we're deploying all of our expertise from around the world to encourage and train the UAE space explorers of tomorrow," said Robert S. Harward, Chief Executive Lockheed Martin UAE.