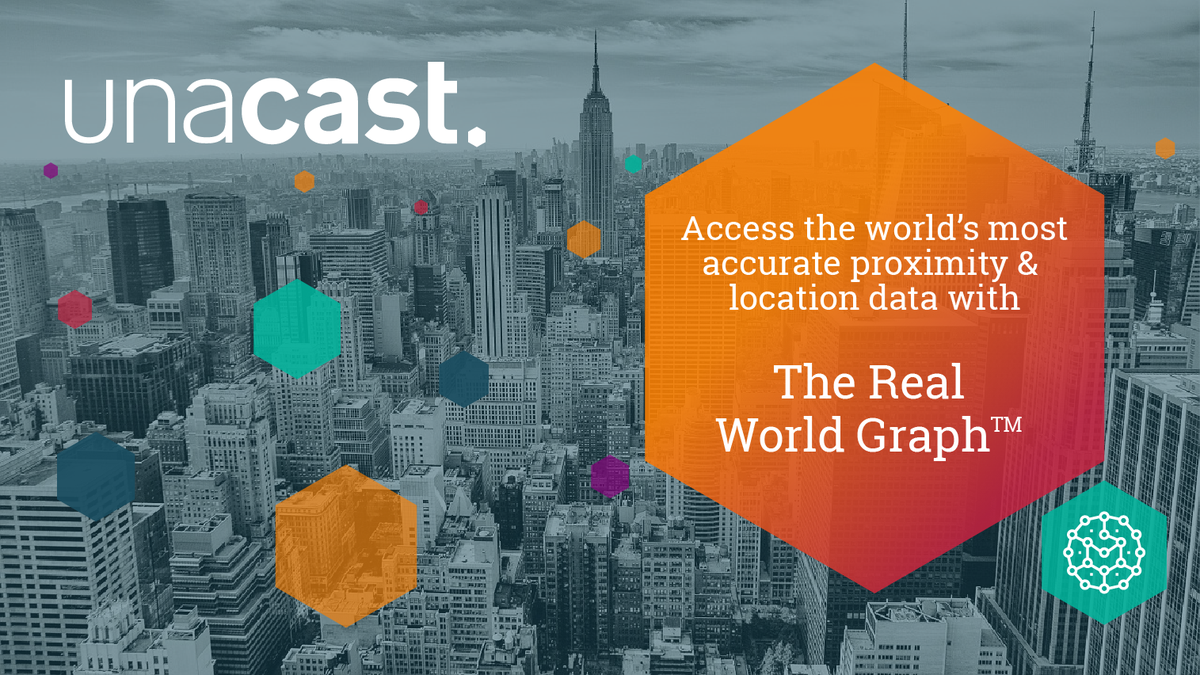 US: Location data startup from Norway, Unacast, announced a $17.5 million Series B funding to fuel business expansion. The funding led by White Star Capital, with European telco Telia joining as a strategic investor.
Existing investors Open Ocean Capital and the Norwegian government-backed investment company, Investinor, both also participated. Headquartered in New York, Unacast has 25+ US clients who are using its location data platform for targeted marketing, or mapping the city's footfall, real estate and retail planning, and even for shorting stock.
The company's existing clients include Amobee, Blis, SITO Mobile, Cognitiv, Qualia, and TVadSync. Hedge funds are also among its customers, according to company's co-founder and CEO, Thomas Walle, who confirms that they're using insights derived from the platform to underpin stock bets by being able to collate dynamic footfall data and estimate a company's quarterly performance ahead of its earnings report.
Walle said, "There are two companies out there that collect a huge amount of location data — and that is Google and Facebook," says Walle, discussing the business' competitive positioning. "They have their proprietary location data sets. However they never, ever sell that data. That is theirs."
For the rest of the industries that are looking to understand where people move around, where they live, where they work, where they shop, where they dine and how they commute, they need to get access to this data from another party in a structured and suitable manner. And that is the company that Unacast is striking to become.
And while a business wanting to conduct location-targeted marketing at scale could just use Facebook or Google's platforms to do so, Walle argues there are advantages to going outside those walled gardens. "If you want to do very clever, sophisticated advertising based on the person's location, not on Facebook and Google, we are that data provider that allows other platforms to get access to this data".