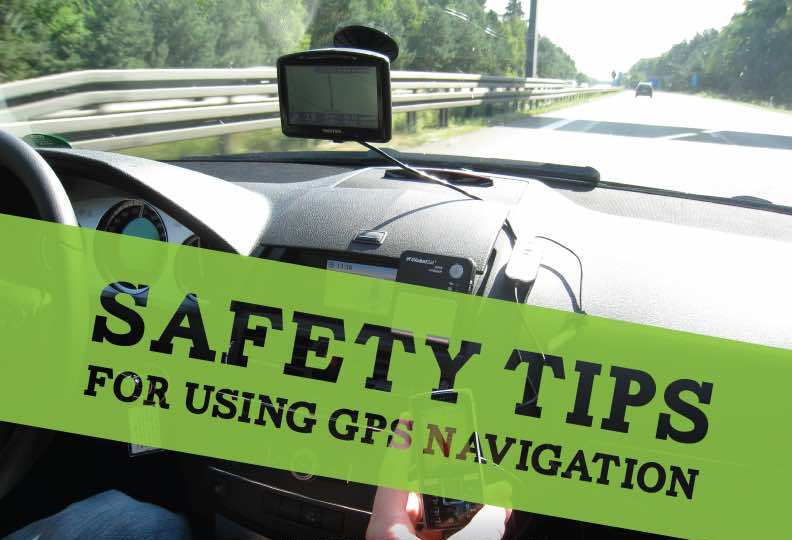 US: California-based LiveViewGPS has released a list of tips that can be useful for business owners interested to know the use of GPS systems to prevent fraud, theft, and loss. Each tip has the potential to help tremendously with increasing productivity and efficiency. These tips are available for reading on the main page at the LiveViewGPS website.
George Karonis, a representative of LiveViewGPS, stated "GPS systems are known for helping people find their way around a location, but the truth is that they can do much more than that. Installing a GPS system is one of the best ways for business owners to track employee vehicle usage, keep up with valuable equipment and assets, and prevent thieves from getting away with anything. The features in our GPS systems give business owners the power to manage their organization more effectively and can even help them reduce financial losses and increase their bottom line."
Having GPS trackers in their company vehicles give business owners the benefit of having a "manager" alongside each driver. This helps to stop things like time sheet fraud and encourages employee productivity. Business owners can also use GPS systems to track their fleet vehicles to ensure they are being used for work only, prevent employees from taking too many breaks or an extended lunch hour, prevent staff from logging in overtime for times they didn't work, and know when their employees are leaving early from their job. These are only a handful of tips for maximizing the return on investment of GPS systems, but the team at LiveViewGPS believes they can make a world of difference.
As Karonis goes on to say, "GPS Tracking from LiveViewGPS is not only effective, it's also designed to be highly affordable. We know that growing a business requires company owners to be able to hold on to as much of their resources as possible, and we have made it our mission to help them accomplish that goal. It is our hope that they are able to take the tips we've given them and use them to take their business to the next level."