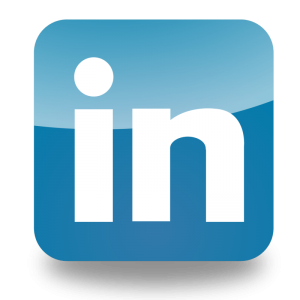 US: LinkedIn, the popular employment and networking website, has launched Talent Insights, an analytics tool for talent. Talent would utilize LinkedIn data to assist HR folks to identify areas where talent is being lost and where a new facility could be opened.
Talent Insights consists of two reports–one to make an assessment of available talent pool and the other to look at overall company performance in talent and acquisitions. The Talent Pool report can be used for sourcing strategy for talents such as developers and product managers, workforce planning, attrition rates, and location analytics.
The tool would help in strategizing a company's sourcing strategy based on the location, previous employers etc. The Talent Insights Talent Pool report provides deep insights into the required talent. The tool also enable companies for better workforce planning  by providing details and insights on labor market trends including skill growth, relative attrition rates, and hiring demands.