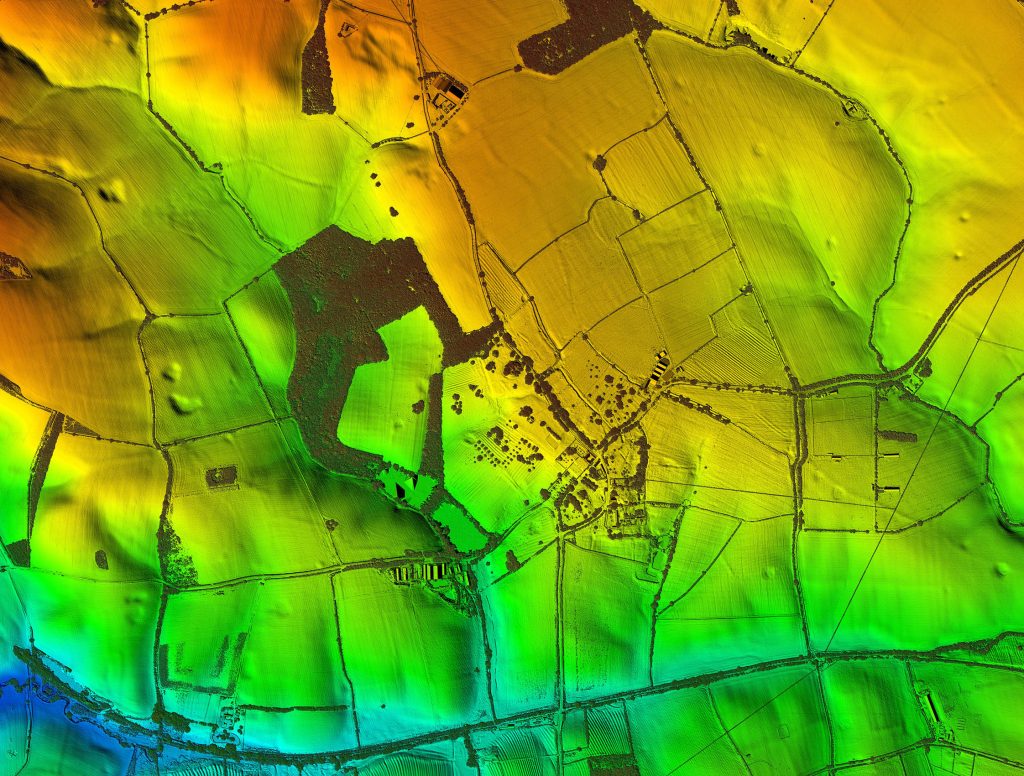 US: According to a team of researchers, in a high-tech laser mapping of the ancient city have found out that the ancient city had as many buildings as the New York's Manhattan. The map was laid out using light detection and ranging (LiDAR) scanner that directs a rapid succession of laser pulses at the ground from an aircraft.
Earlier this month researchers revealed it had been used to discover an ancient Mayan city within the dense jungles of Guatemala, while it has also helped archaeologists to map the city of Caracol – another Mayan metropolis.
Now, researchers have used the technique to reveal the full extent of an ancient city in western Mexico, about a half an hour's drive from Morelia, built by rivals to the Aztecs.
"To think that this massive city existed in the heartland of Mexico for all this time and nobody knew it was there is kind of amazing," said Chris Fisher, an archaeologist at Colorado State University who is presenting the latest findings from the study at the conference of the American Association for the Advancement of Science in Austin, Texas, this week.
While less well known than the Aztecs, the Purépecha were a major civilization in central Mexico in the early 16th century, before Europeans arrived and wreaked havoc through war and disease. Purépecha cities included an imperial capital called Tzintzuntzan that lies on the edge of Lake Pátzcuaro in western Mexico, an area in which modern Purépecha communities still live.
Using LiDAR, researchers have found that the recently-discovered city, known as Angamuco, was more than double the size of Tzintzuntzan – although probably not as densely populated – extending over 26 km2 of ground that was covered by a lava flow thousands of years ago.