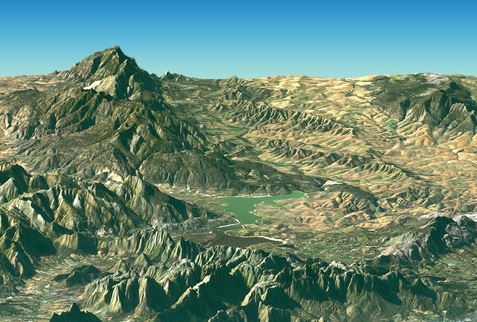 US: Leidos has been awarded an Army contract, valued at up to $777 million, for geospatial information services. Under the task order, Leidos will support the Army Geospatial Center's High-Resolution, 3-D (HR3D) Geospatial Information program.
The contract, which includes a base year and four one-year options, has a maximum value of $777 million if all options are exercised.
Leidos will "collect, process, disseminate, store and maintain HR3D geospatial information," the company said. "Leidos will conduct airborne and terrestrial collection operations, process the information and produce geospatial products needed over operationally relevant areas. In the collection process, Leidos will also integrate advanced Light Detection and Ranging (LiDAR) sensor technology from a higher altitude using a higher velocity aircraft platform."
Leidos is partnering with KEYW Corp., Tenax Tm, Neany, Sigma Space Corp., OGSystems, Pixia Corp. and Woolpert.