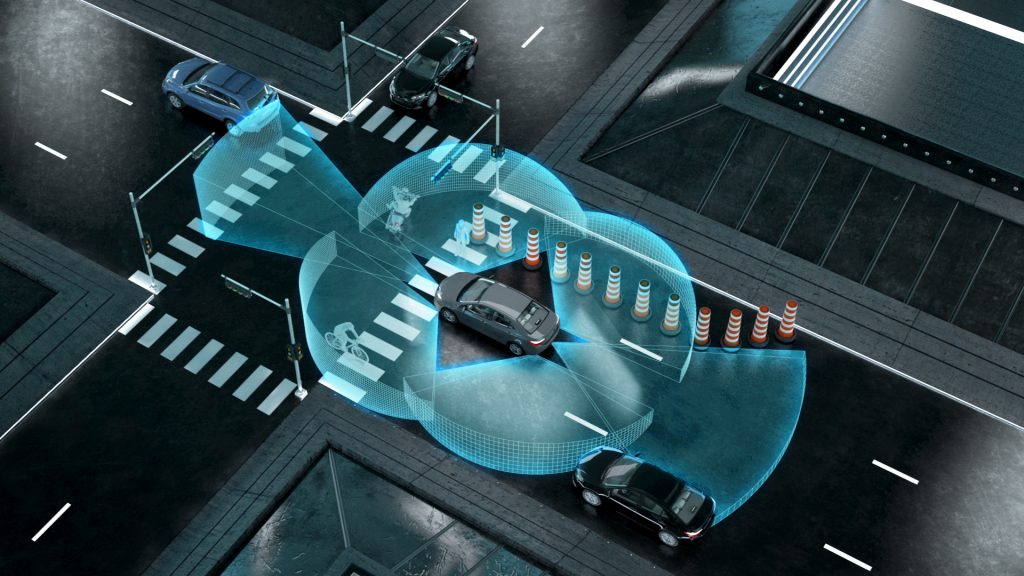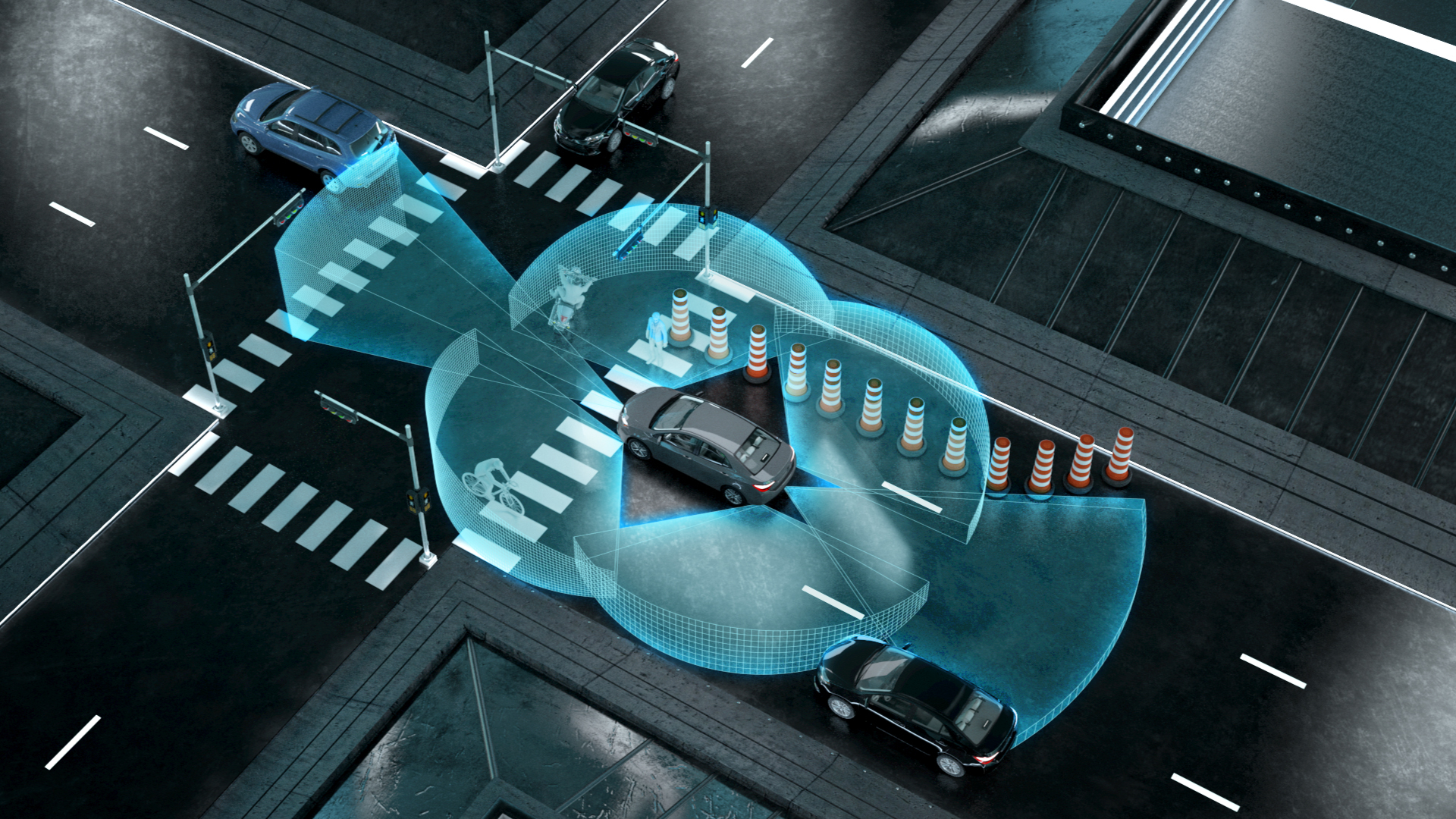 US: Solid-state LiDAR manufacturer LeddarTech is planning to launch its three new 2D and 3D solid-state LiDAR solutions soon. The new technology will demonstrate the scalability of Leddar's ability to meet the high levels of performance, resolution, and cost-effectiveness required by Tier-1 and OEMs for mass-market autonomous driving applications.
The new version will offer resolutions of up to 512×64 on a field of view of 120×20 degrees, and detection ranges that exceed 200 m for pedestrians and over 300 m for vehicles.
At the same time, the company has also announced to establish the foundation of its Leddar Ecosystem, which is comprised of specialized component suppliers and partners with leading-edge expertise.
This Ecosystem, which contributes to the achievement of significant development milestones, includes companies such as Texas Instruments (TI) for microprocessors, Hamamatsu, Excelitas, OSRAM and TriLumina for optical components, PolySync and Intempora for software development tools, and Global Sensing and AKKA Technologies for perception and navigation intelligence software.
According to Charles Boulanger, CEO of LeddarTech, "Leddar-based solutions bridge today's LiDAR technology gap and will take LiDAR mainstream, as our clients transition from today's autonomous car prototypes to high-volume deployments."