Korem Geospatial president has announced the appointment of his colleague Jean-Sébastien Guy as the company's new president. Jean-Sébastien has been entrusted with spearheading the strategic development of Korem in order to further accelerate its already explosive growth. Sébastien will subsequently act as chairman of the council and chief executive while remaining the largest shareholder of the company he founded in 1993 and which has become the leading reseller of geospatial data and software in North America.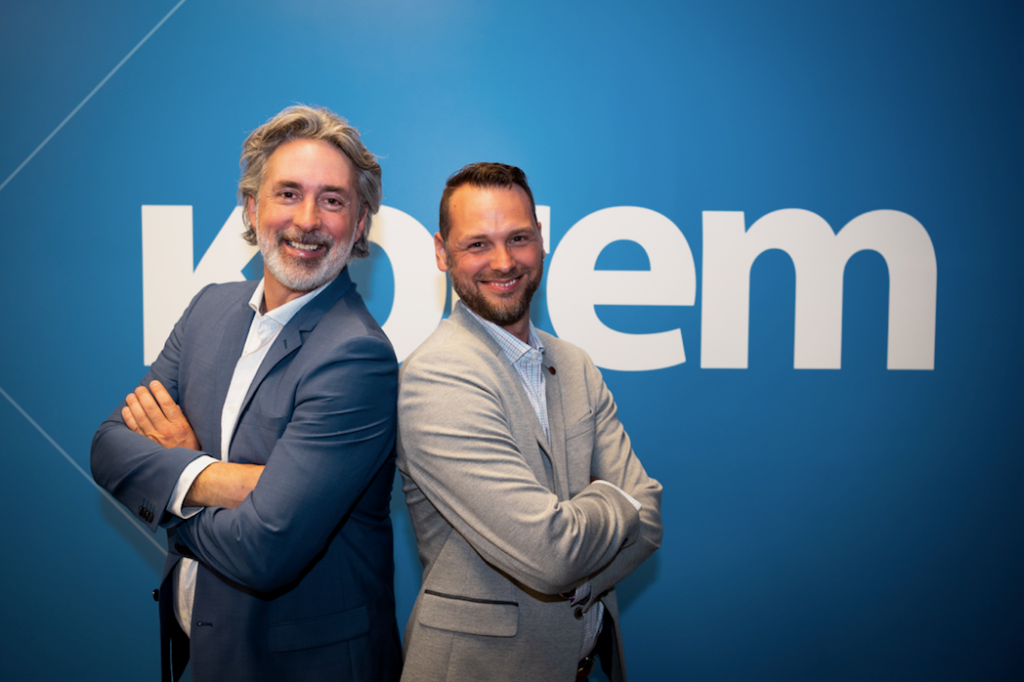 "Jean-Sébastien is a passionate and unifying leader who has gained detailed knowledge of our industry. His appointment is a reflection of my desire to gradually pass on the torch to a new generation who will be able to take the company to even greater heights. I'm really looking forward to supporting Jean-Sébastien, the executive committee and all our employees over the coming years as we continue to deliver the quality services on which we've built our reputation," Sébastien Vachon asserted.
"I would like to thank Sébastien and all my colleagues for the confidence they have shown in me. The last few years have been marked by an in-depth transformation of our business practices. We have mapped a clear pathway to the future and the time has now come to implement our strategies. I'm proud to be part of the driving force behind our company's success," Jean-Sébastien Guy pointed out.
In his new role, Jean-Sébastien will focus on coordinating the implementation of Korem's overall business strategy. In collaboration with his fellow members of the executive team, he will also provide the 70 employees working at the Quebec City-based company located in the Saint-Roch neighbourhood with essential support as they work towards attaining increasingly ambitious growth targets across Canada and the United States. Sébastien Vachon (left), now chairman of the council and chief executive and Jean-Sébastien Guay (right), new president of Korem.