US: Spire Global and Kleos Space S.A.- a space-powered Radio Frequency Reconnaissance data provider, announced a collaboration to combine Spire AIS data with KLEOS RF data to create a new shared capability to bring safety at sea. Kleos and Spire have entered into an agreement to cooperate on creating enhanced tools for maritime safety. The effort will support and augment tools for governments, maritime agencies, and all organizations with strategic interest in detecting dark vessels.

The two innovative companies, both with operations in Luxembourg, will introduce the new product offering in Q4 of this year. The new offering means Spire data will now include with Kleos' RF Reconnaissance data products which are available on the site in three levels – Guardian RF, Guardian LOCATE and Guardian UDT – and can be pre-ordered by registered users on a monthly or annual basis. Spire will deliver proprietary AIS data to the RF data Kleos providers in these situations where AIS is undetected.
This partnership represents the first time that AIS provider and RF Satellite provider have signed an agreement where these datasets can be easily integrated. And the first time two New Space organizations based in Luxembourg have partnered up to strengthen safety at sea.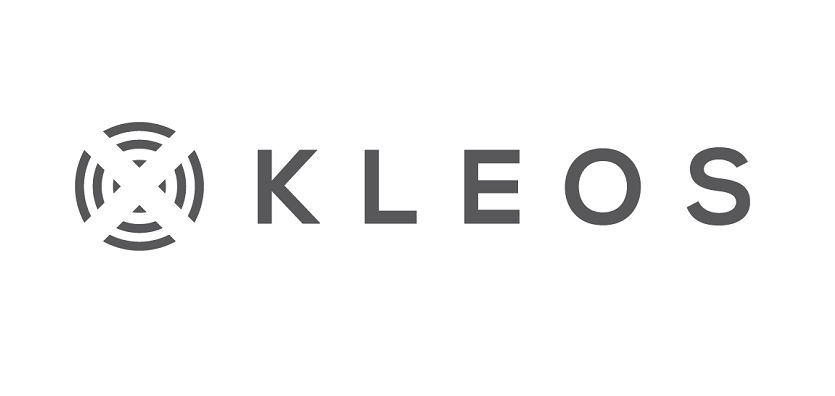 "Spire Maritime shares a desire to illuminate parts of the world just as Kleos does," said John Lusk, GM, Spire Maritime. "We continue to partner with the most innovative industry experts to create new access to highly relevant datasets for customers worldwide."
Kleos' independent, data products provide defense, security and commercial users with access to a cost-effective daily geolocation intelligence. Our Scouting Mission satellites will provide daily geolocation observation while our planned full constellation will provide near-real-time updates.
Spire Global's reputation for valuable data is due to our large constellation of fully owned and operated satellites that offer data and analytics for parts of the world where collecting data is notoriously difficult. The company recently created Spire Maritime which closed out 2018 with 160% year-over-year revenue growth. The new effort is pushing the Satellite AIS maritime segment forward with unique innovations in product creation.