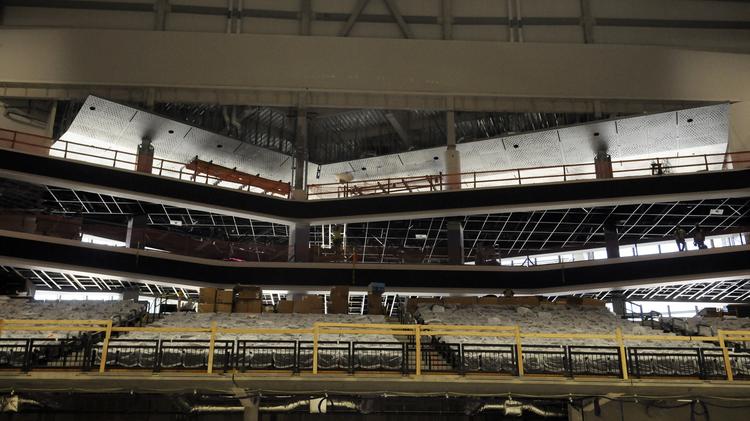 US: The Sacramento Kings are developing an app which will help visitors interact with Golden 1 Center. However, some details about the app have been released, such as its engine for mapping directions inside the arena.
The Kings are working with Kirkland, Washington-based Cartogram, which specializes in indoor maps. Founded in 2013 by Will Clausen, a former Microsoft Research engineer, Cartogram's technology will allow the Kings app to show detailed indoor maps of the multiple levels inside the arena.
It will allow users, for example, to find the shortest way from their parking spot to their seat. It can also show turn-by-turn directions to restaurants in the arena. And it will help power a feature of the app that will tell guests which bathrooms have the shortest lines, and how to get to them.
"The Sacramento Kings are committed to creating a world-class and intuitive arena experience that starts before you ever set foot inside Golden 1 Center," said Ryan Montoya, the Kings' chief technology officer.
The app will also offer functionality that will allow users to select, reserve and buy tickets and use the image on their phone to enter the arena, without printing a paper ticket.
The Kings app will be available for download on iOS and Android devices later this month, said Kings spokesman John Jacobs.