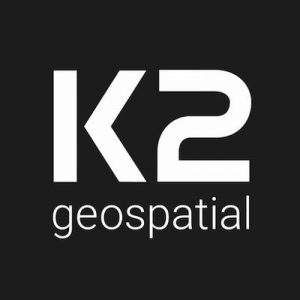 Canada: The Open-Air Laboratory for Smart Living (LabVI), founded in 2016 by Videotron, Ericsson, is making giant strides. K2 Geospatial will now enhance the LabVI's offering as the company becomes a partner of this Next Generation Advanced Network and Internet of Things Center of Excellence.
The JMap software publisher joins LabVI as a contributing partner. Thanks to the technology developed by the company specializing in geomatics, the researchers and participating companies of the Laboratory will have access to a cartographic platform that allows the connection of systems often used in silos. With JMap, multiple data sources can be represented on a single map interface, simplifying data management, communication, collaboration, and decision making.
K2 Geospatial is more than proud to join the various contributors of the LabVI who, since last autumn, have opened its doors to the projects of the scientific community and companies. The deployment of projects, such as a unique concept of intelligent bus shelters, an autonomous shuttle pilot project and the development of technological tools for data governance, is definitely part of K2's mission. There is no doubt that there is a bright future for K2 and LabVI, and this partnership will result in numerous successful collaborations.