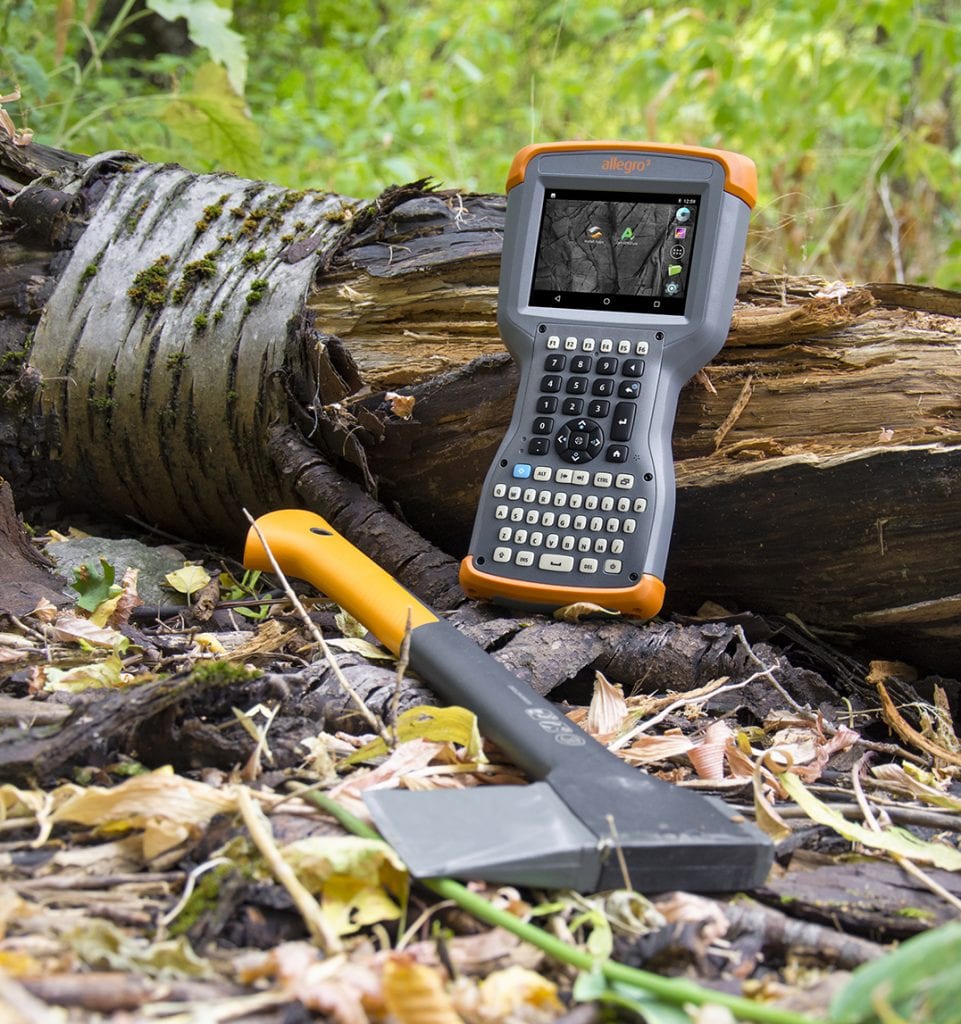 USA: Juniper Systems announced today the release of the Allegro 3 Rugged Handheld, the first rugged handheld by Juniper Systems to utilize the Android operating system.
The Allegro 3 improves upon the successful rugged mobile computer formula employed by Juniper Systems with a faster processor, upgraded memory capacity, 4G LTE capability, and Android 7.1 "Nougat."
"It's all of the features you love on an upgraded platform," said Jeff Delatore, a Juniper Systems product manager. "It's still rugged. It still fits comfortably in your hand. It's an Allegro, no doubt, but faster and on an operating system that has begun to modernize the data collection industry."
The Allegro 3, rated IP-68, utilizes a 1.2 GHz Cortex A9 processor and 2 GB of upgraded RAM with greater speed and stability, optimizing the device for faster data transfers and program and file load times. The ergonomic shape, 4.2-inch high-visibility capacitive display, and backlit alphanumeric QWERTY keyboard were carried over from the Allegro 2.
"If it's not broken, don't fix it," Juniper Systems CEO DeVon Labrum said. "It's hard to break something this rugged so we upgraded it instead."
An intelligent new 12,000 milliampere-hour lithium-ion battery, optimized for cold weather, powers the Allegro 3 for 20 hours on a single charge. Other changes include 16 GB of flash memory, which is double the capacity of the Allegro 2, and Smart Ready Bluetooth with a range capable of reaching greater than 100 feet (30 meters).
"Juniper Systems' core business is rugged data collection devices, and the Allegro 3 builds atop a quarter-century of experience to give our customers the best Allegro device yet," Labrum said.
The Allegro 3 is available for order. The Mesa 2 Rugged Tablet, a 7-inch rugged tablet, was the first device designed and built by Juniper Systems to utilize Android in 2017.