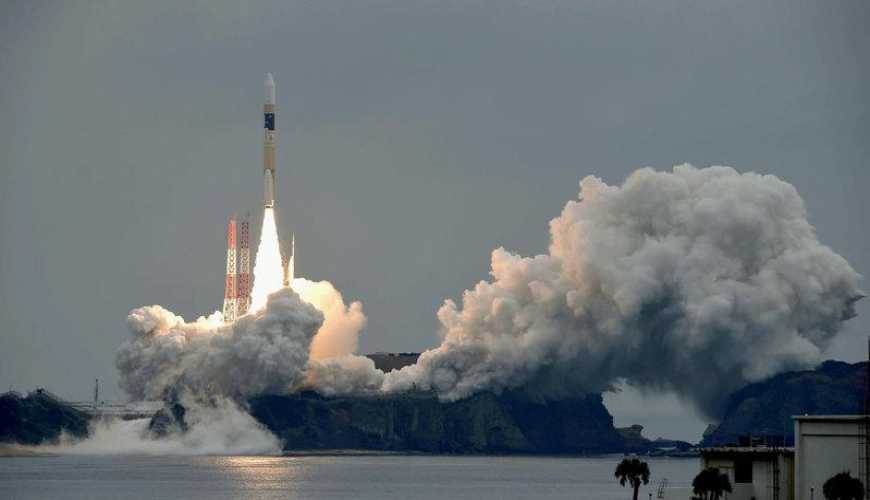 Japan: The Japanese Aerospace Exploration Agency (JAXA) has successfully launched the world's smallest rocket, known as SS-520-5, that carried a small satellite
The experimental rocket launched a three-unit CubeSat satellite, called the TRICOM-1R, into the Earth's lower orbit. The satellite will observe the earth through in-built cameras.
As per Japanese media reports, the rocket was "about the size of a utility pole, measuring 10 meters in length and 50 centimeters in diameter." They also said that it was built using "components found in home electronics and smartphones."
With this launch, JAXA has demonstrated that it is possible to use smaller rockets to deliver tiny payloads and thus considerably save on cost.
This was the second attempt to launch the tiny rocket. Last year, JAXA attempted launching an experimental rocket, called the SS-520-4, with a payload comprising of a 6.6-pound satellite.
The launch failed after a communications failure prompted flight controllers to abort the mission. The event resulted in the rocket and the satellite falling back into the ocean.