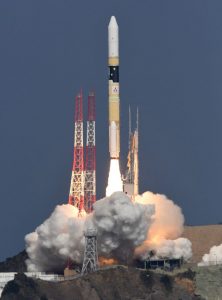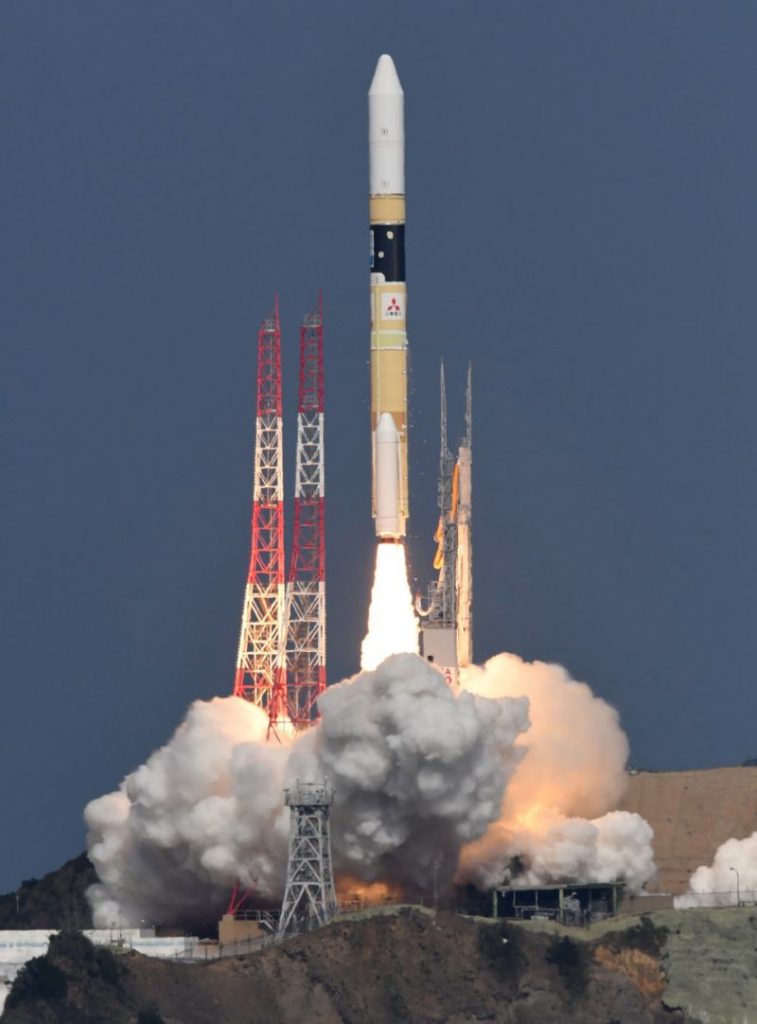 Japan: Japan has launched a rocket carrying a satellite that will monitor greenhouse gases, as well as the first satellite built entirely in the United Arab Emirates.
The H-IIA rocket blasted off Monday afternoon at 1:08 pm (0308 GMT) from the Tanegashima Space Centre, according to the Japan Aerospace Exploration Agency (JAXA).
Around 16 minutes later, it sent a Japanese satellite nicknamed Ibuki-2 into orbit.
The satellite is officially named GOSAT-2, short for "greenhouse gases observing satellite-2", and is intended to provide data that will help Japan create and publish "emission inventories" of the CO2 output of various countries, as outlined in the Paris climate accord.
The satellite will also make precision observations of methane and other gases.
Five other smaller satellites are scheduled to be released from the Japanese rocket.