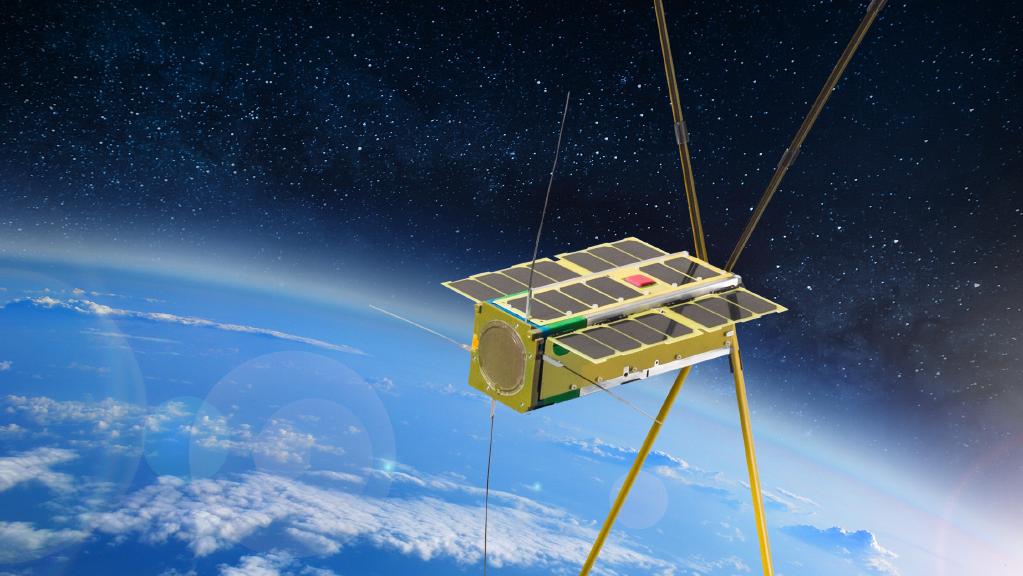 Australia:  Sitael, the largest private satellite company in Italy, has signed a letter of intent with Inovor Technologies, an Australian startup, to jointly establish a multi-million dollar company in South Australia that would manufacture microsatellites, minisatellites, nanosatellites, and ground station applications.
Inovor Technologies designs and integrates small satellites, including InoSat nanosatellite, which is a surveillance pod that prevents satellites from space junk.
InoSat is also used in studying natural disasters, climate change and patterns of agriculture on earth. It is an affordable alternative to directing space traffic.
Matthew Tetlow, the chief executive of Inovor, is hopeful that the partnership with Sitael will expand his company's capability to manufacture space hardware and also expand its product range.
The agreement between the two companies is a result of an MOU signed between South Australia and Agenzia Spaziale Italiana (ASI)
"Having them with us on the journey is of significant value, It will help us expand our products past the 25kg mark as well as expand our skills" said Dr Tetlow
South Australia has emerged as a hub of space industry and hosts many big companies like Boeing, BAE systems and Lockheed Martin.
Martin Hamilton-Smith, South Australian Minister for Defence and Space Industries, says South Australia leads the way in Australia's space economy, with Australia agreeing to establish a national space agency.
The minister adds "Our vision is to position South Australia as a vibrant hub for future space activity and industry development,"