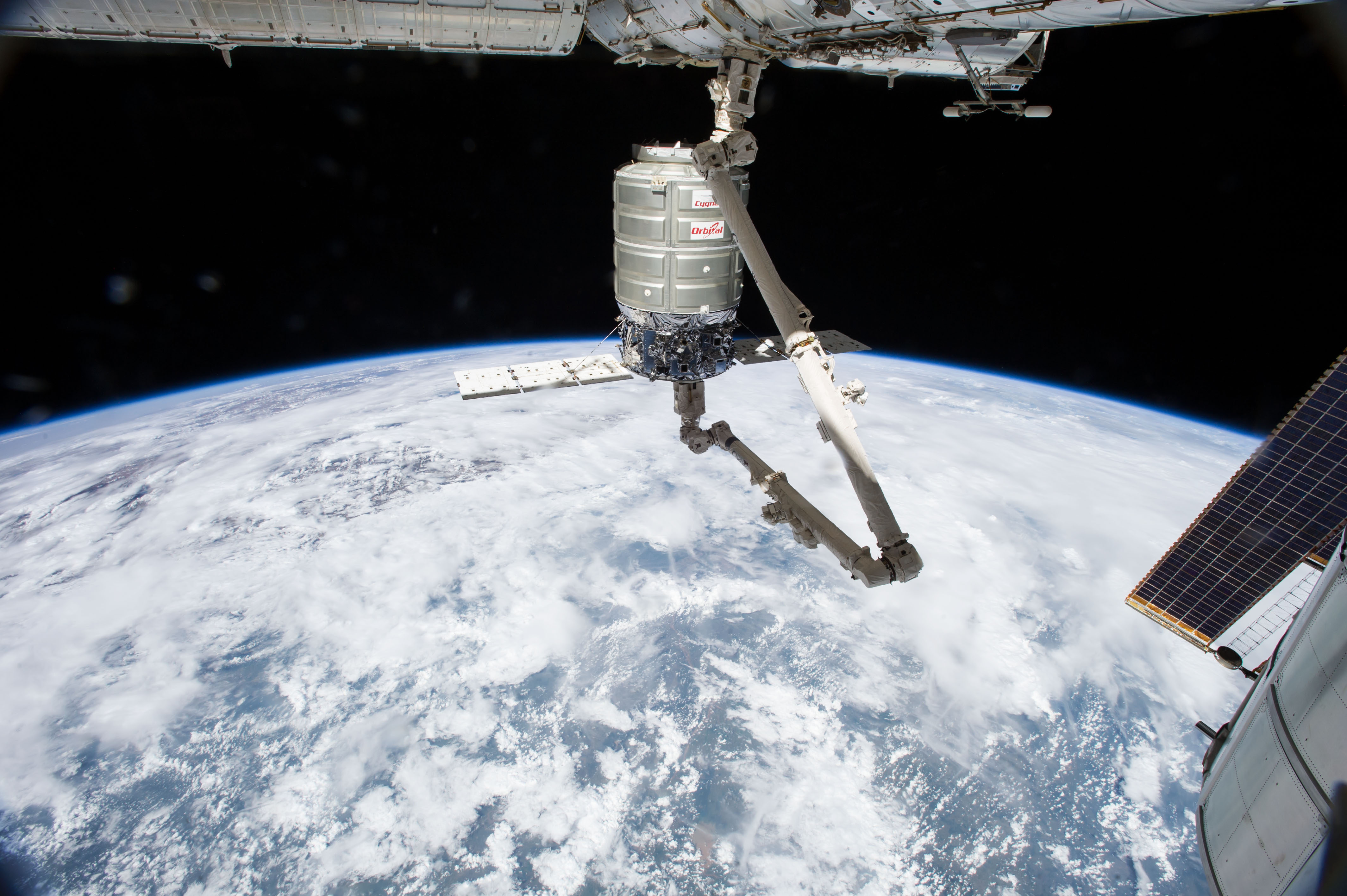 US: SpaceX is scheduled to launch the Dragon spacecraft on its 12th commercial resupply mission to the International Space Station (ISS) on August 13, at approximately 12:56 p.m. from Launch Complex 39A at NASA's Kennedy Space Center in Florida.
The rocket will lift into orbit atop the Falcon 9 rocket carrying crew supplies, equipment and scientific research to crewmembers living aboard the station. The payloads include crucial resupply material to support more than 250 science and research investigations that will occur during Expeditions 52 and 53.
About 10 minutes after launch, Dragon will reach its preliminary orbit and deploy its solar arrays. A carefully choreographed series of thruster firings are scheduled to allow the spacecraft to rendezvous with the space station.
NASA astronaut Jack Fischer and European Space Agency astronaut Paolo Nespoli will grapple Dragon using the space station's robotic arm and install it on the station's Harmony module.
The station crew will unpack the Dragon and begin working with the experiments that include plant pillows containing seeds for NASA's Veggie plant growth system experiment. The plant pillows were prepared in Kennedy's Space Station Processing Facility.
Veggie, like most of the research taking place on the space station, is demonstrating how the research benefits life on Earth as it advances NASA's plans to send humans to Mars.
The Dragon spacecraft will spend approximately one month attached to the space station. It will remain until mid-September when the spacecraft will return to Earth with results of earlier experiments, splashing down in the Pacific Ocean off the coast of Baja California.